Property tax refunds in order
I saw the article about the massive property tax increases about the same time as I got our new assessment: a 50% increase.
Property taxes pay for essential local needs such as schools, as is the case for the vast majority of our property taxes. Great! However, institutions like schools have pretty predictable and manageable budgets. They don't suddenly jump by 30% and 50%.
But I guarantee that if government is handed a bunch of extra, unanticipated money, they will find a way to spend it. There should be an audit of 2018 and 2019 budgets, project those to 2020, '21, and '22 and focus on any unusual increases. That is what the property taxes should be paying for — responsible and reasonably generated budgets. The remainder should be refunded to the taxpayers in the proportion that they were collected. Any other use is effectively taxation without representation.
The Property Tax Refund Program of sending the excess to some residents with an arbitrarily defined "need" or net worth is not necessarily bad, but who voted for that? It is essentially an unsanctioned redistribution of funds. Where do such schemes fit into the legal purpose of the property taxes?
The simple fact is that this "windfall" of tax revenue is not due to growth in the area (which is the underlying assumption for property taxes); it is due to extremely rich people buying homes that sit empty most of the year. Meanwhile the impact is to force normal residents, renters and homeowners out.
I would urge the Legislature and the governor to step in, find a fiscally responsible near-term response, like refunding the entire excess in proportion to how it was paid, and develop a longer-term solution fully supported by legislation backed by the voters.
Yonder lies "affordable housing," brought to you by the New West.
All hat, no cattle. Mountains, no wildlife. River, no fish.
Stop by the fabulous museum to see images of the wildlife that used to live here.
Nothing says Jackson Hole like the Rodeo Cafe, where you'll enjoy genuine camp coffee with films of bygone rodeos.
Zip line through forests, no birds, no deer grazing, only the fun sounds of you and your friends' screams of enjoyment.
Notice the amount of affordable housing. Did we get that right? Anyone who wants to live here can and should. We just keep building up.
It is a new time and a new age.
Where else in the New West can you have this much fun?
Molly Absolon's April 27 column "When an outing turns into a survival situation" was thoughtful and honest. It was nice to get the reminders and her candid take on a day that we all could share.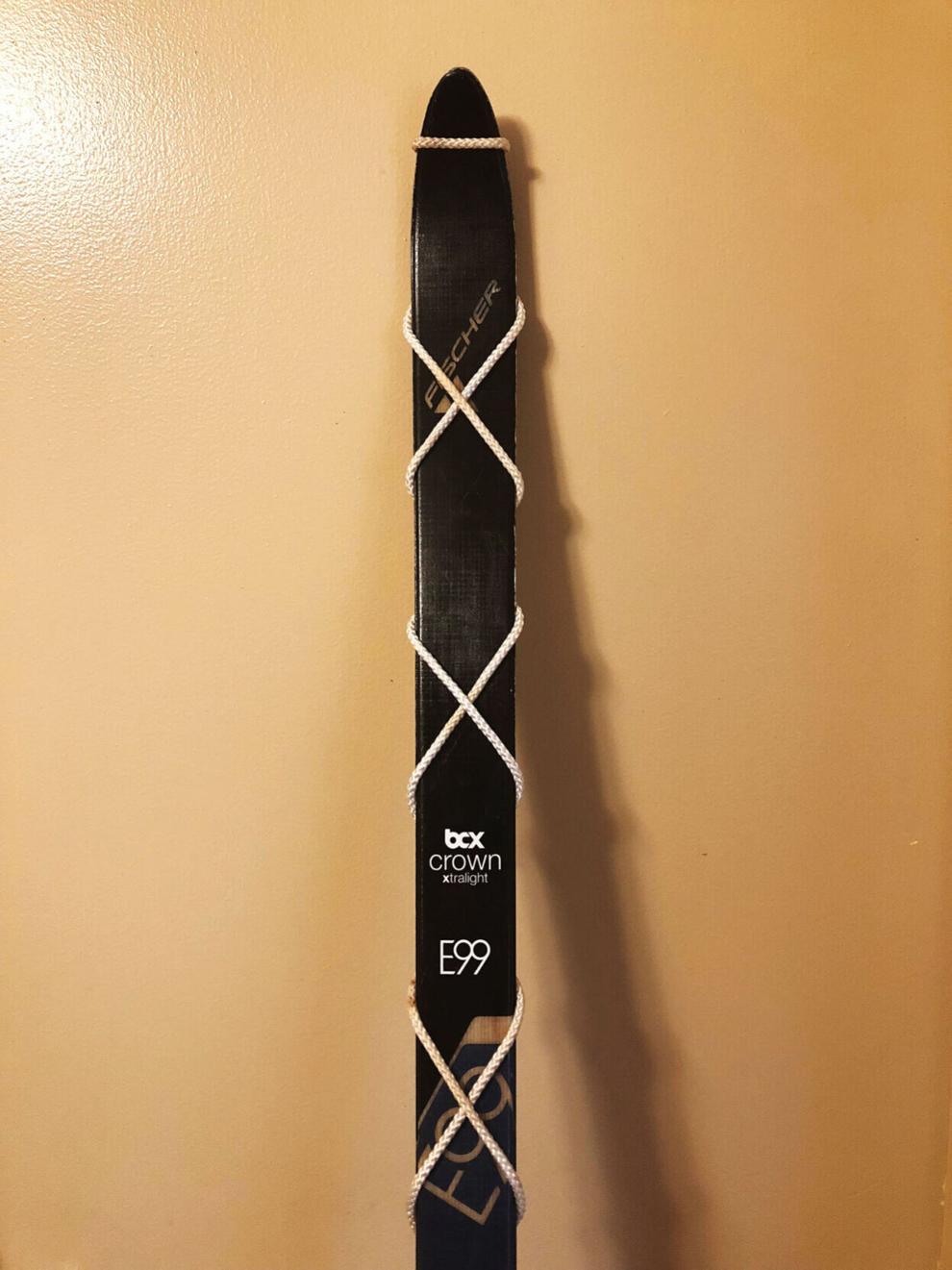 A piece or two of equipment that I almost always carry in my pack that has made my life (or one of my fellow travelers) less stressful on a day like this is either half-skins or a couple of short, 10-foot pieces of cord to fashion into "rope-climbers," or in this case "slope descenders."
Either do a great job of essentially turning your skis into a lowly snowshoe and are a brilliant way to descend a slope slowly, especially if a friend hurt a shoulder or a wrist in a fall before we "reorganized" for a safer descent.
Fifty years in the backcountry, especially before any of the "fancy stuff" was available, taught us a few pearls that are worth remembering. I appreciate the great article and your ongoing efforts to keep us adventuring thoughtfully!
(This letter was addressed to St. John's Health CEO Dave Robertson and copied to the News&Guide. — Ed.)
Dr. Brent Blue is my doctor. He is a great, honest and caring person in life and in his practice. This no-compete clause is political, unfair for his patients and is not relevant to the health care in this valley.
I am a drum maker and my best friend is a drum maker also. We have found that we really do compete. There is plenty of room for both of us. Do we only have one place in town to have lunch? I'm sure some think that we should only have one place so they can make all of the money.
There is plenty to go around in the world. I would advise you to open your mind and heart and see that we can live together and all make this world a better place. Politics like this have no place here. We are a community and you should act like you want to be a part of that community.