The 37th annual Jackson Hole Fall Arts Festival kicks off today, featuring 12 days of art and events that have become a hallmark of the early fall offseason.
Included in this week's News&Guide is a special section devoted to the Fall Arts Festival. Galleries and events are detailed there.
Since putting the special section together, coronavirus cases in Teton County have increased, and some of the food- and drink-related events have shifted. Notably, the Taste of the Tetons event has been canceled. Additionally, the time of a Sept. 12 book signing has shifted to 1-3 p.m.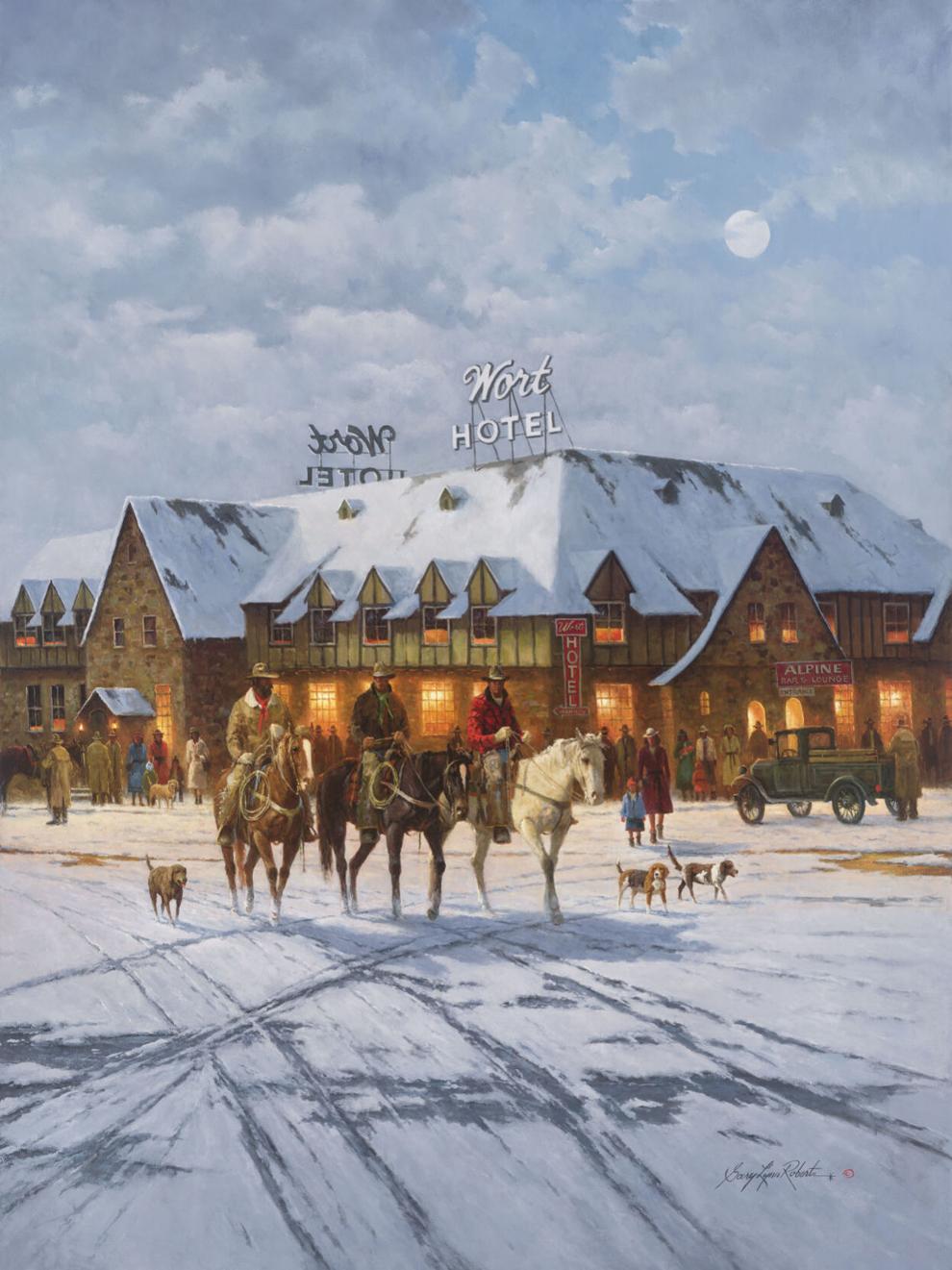 The first event of the festival is the Western Design Conference, to be held at the Snow King Events Center. It continues through Saturday and is a ticketed event featuring furniture, fashion and lifestyle accessories by premier Western designers from throughout the country. A designer show house and fashion show are also included.
On Friday many galleries open their Fall Arts exhibitions and events during the Jackson Hole Chamber of Commerce's Palates and Palettes gallery walk, for which galleries pair with restaurants and caterers. Like last year, this year's event is expected to be scaled down due to the pandemic, but people will still be able to stroll through town and get a taste for all that is happening during Fall Arts.
On Sunday the Art Association of Jackson Hole offers its Takin' it to the Streets event, where local artists sell wares from 10 a.m.-4 p.m. on the Center for the Arts lawn. Normally held in conjunction with Taste of the Tetons, that portion has been canceled because of high coronavirus rates in the county.
Many galleries will continue to host meet-and-greets throughout the week, and on Sept. 16 art fans can meet artists participating in this year's QuickDraw Show and Sale on the rooftop of the Cloudveil Hotel, just off the square. Among the guests will be Gary Lynn Roberts and his Fall Arts Festival featured painting, "The Wort Hotel."
Also on Sept. 16 the National Museum of Wildlife Art hosts its annual Western Visions Show and Sale, featuring more than 140 paintings and sculptures to be sold via an intent-to-buy auction. Only 100 tickets are available to attend in person 5-8 p.m., but unlimited livestreaming tickets are available.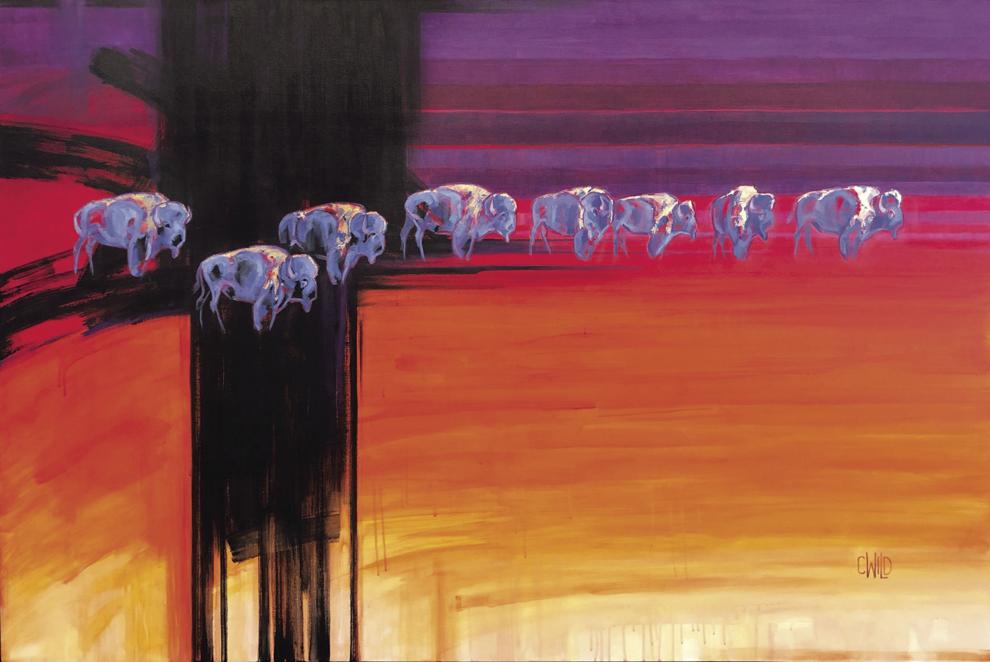 The Jackson Hole Art Auction's first sessions start at noon Sept. 17. It is one of the festival's signature events, with work this year including pieces by John Clymer and Frank McCarthy, some pieces fetch up to $1 million.
The auction continues Sept. 18, and the Jackson Hole QuickDraw will be held in the morning. This lively event has artists around Town Square with 90 minutes to create a piece. Their art is auctioned off immediately, along with the original of Roberts' "The Wort Hotel." In-person paddles to bid are sold out, but a live feed will show the artists at work starting at 8 a.m., and people can also bid for pieces online.
The Fall Arts Festival concludes Sunday, Sept. 19.