Summer in the Tetons always brings a renewed sense of life and joy as the world blooms and greens and trails open up to the natural grandeur of the Rocky Mountain West.
This summer feels particularly full of excitement, as the world and Jackson Hole open up after a weary season of pandemic.
"We're excited," said Caralyn Ross, director at Mountain Trails Gallery. "We want people to come in and see the artists, discover new art and find what they love. We're planning on having a great time this summer."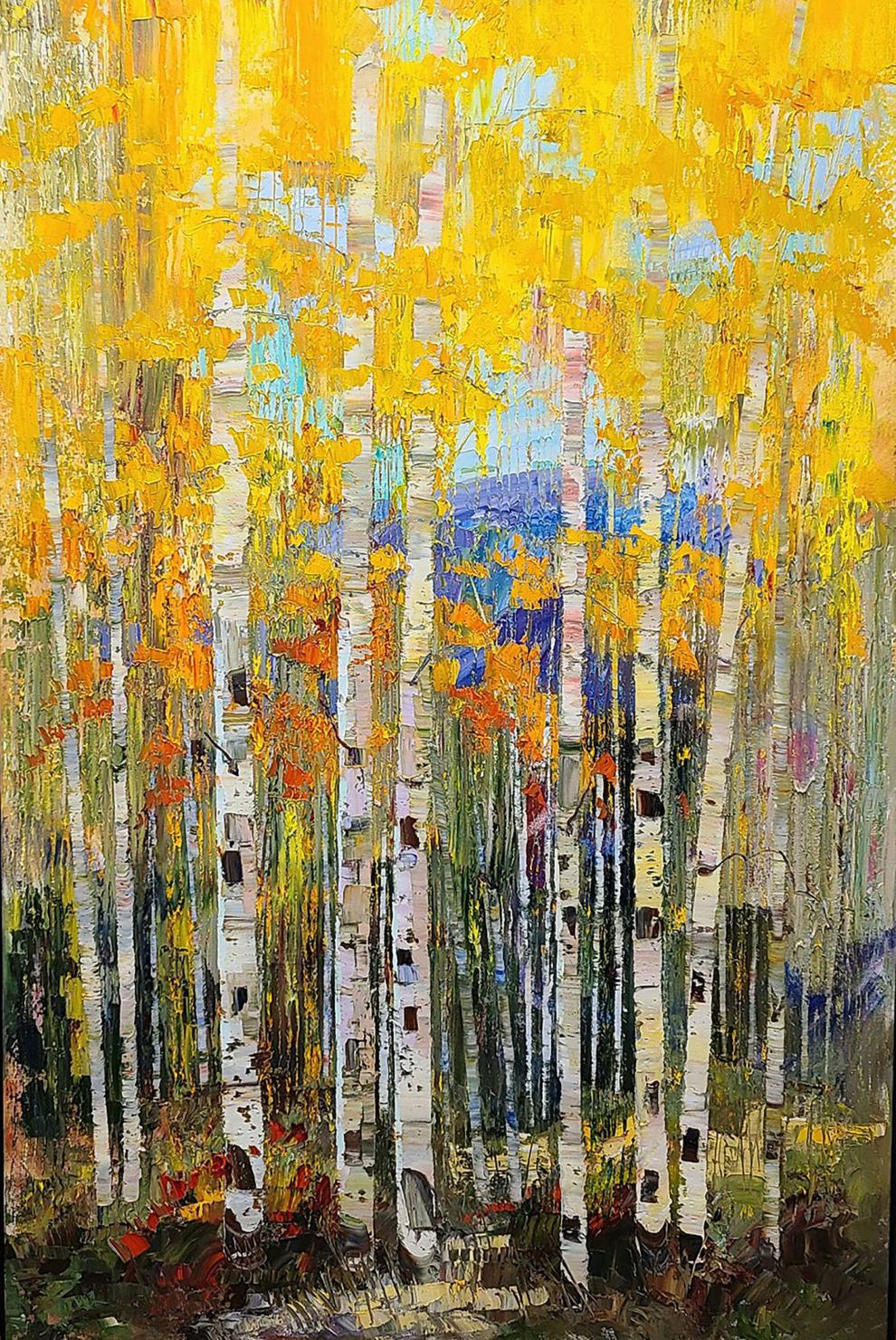 Mountain Trails Gallery, located just off of Town Square at 155 Center St., presents an incredible portfolio that is deep and diverse, offering art that is modern and impressionistic to traditional and sculpted.
Ross said this summer's exhibitions will reflect the eclectic range of work available through the gallery.
The gallery kicks things off with a rare gift of a show Saturday featuring screen printing artist Maura Allen, who will be on hand throughout the day to discuss her work.
Edward Aldrich will follow with a one-man exhibition starting June 16. Aldrich is featured in seven galleries around the United States, including Mountain Trails. His Western wildlife paintings and bronze sculptures have earned him internationally applause.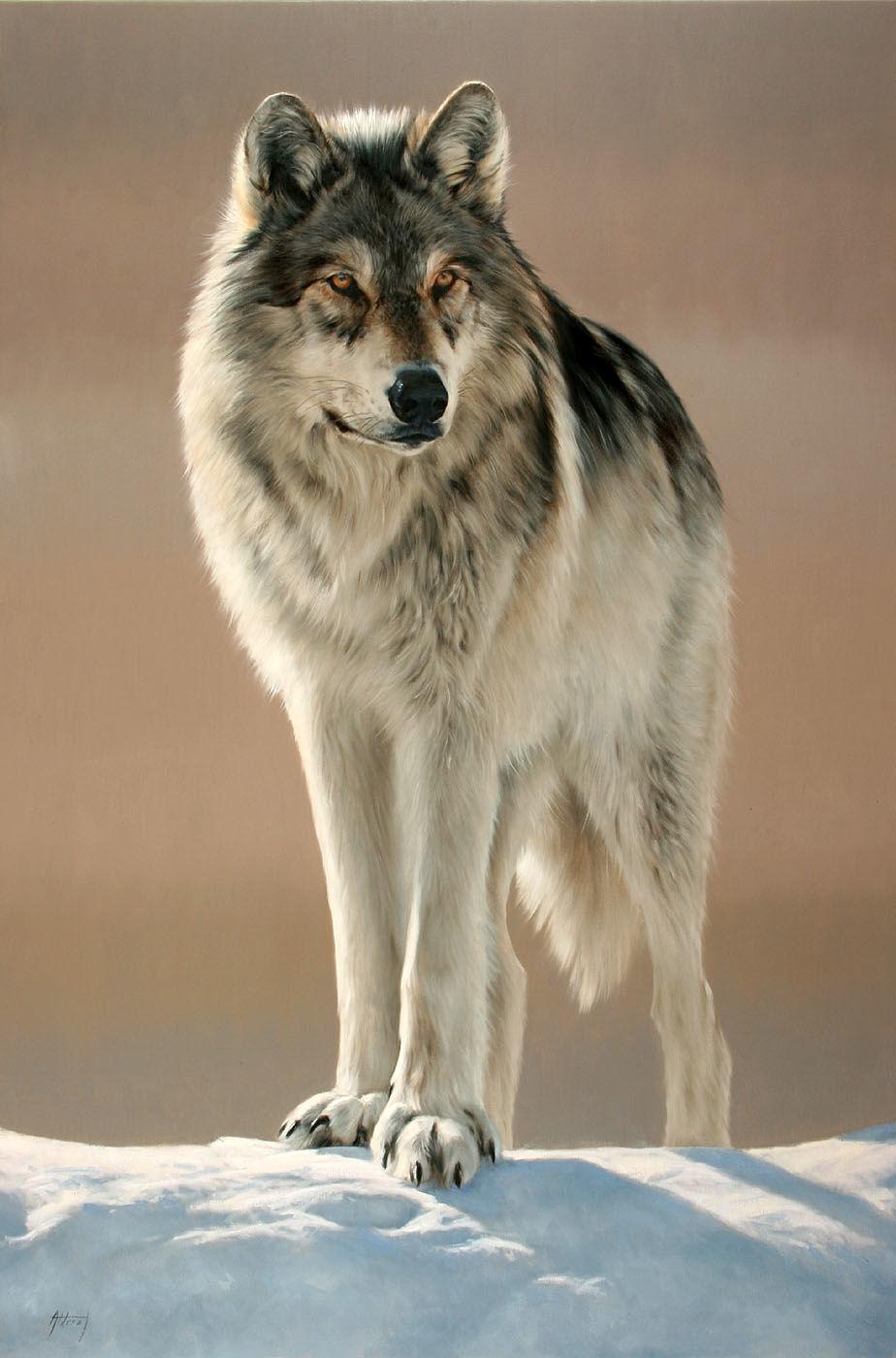 Mountain Trails Gallery hosts a Colt Idol exhibition starting Aug. 6. Though not currently listed on the gallery website, Idol is a special treat, offering Western landscapes and wildlife in his signature style of super-saturated paints that bring a whimsical feel to his canvases.
Also scheduled are exhibitions of work by Troy Collins, Bryce Pettit and Amy Lay.
"We have a deep portfolio for a reason," Ross said. "I have some people who buy art because they love it, and then I have people who are collectors. We cater to a wide variety of clientele, from collectors who have been with us 10 years to those looking for a piece that will evoke emotion from works of art. If this is your first piece of art, we will work to teach you about the art and the artist behind the work. We want everyone to simply enjoy art."