So much of National Pride Month is simply an invitation. An invitation to ask questions. An invitation to reach across often invisible barriers. An invitation to meet and know the LGBTQ community on new and deeper levels.
And next week, you are invited.
Celebrating Jackson Hole's own Pride Month, the area's LGBTQ community opens its arms wide with a host of events geared toward creating space for everyone and anyone, including an amazing Pride Show at The Rose Jackson Hole.
"Pride to me means acceptance," said Mars Silva, events coordinator for The Rose on West Broadway. "It's joy and having a peace of mind to know that everyone is loved. At The Rose, I've been given the opportunity to contribute to Pride Month and host a Pride Show that will carry on the tradition of creating space for everyone."
The Pride Show run for four days — June 17 through June 20 — with doors opening at 5:30 p.m., with queer artists and drag queens, flame throwers and fire eaters, DJs and The Rose's signature craft cocktails.
But, above all, the show will welcome good people celebrating the diverse threads that make up the Jackson Hole tapestry.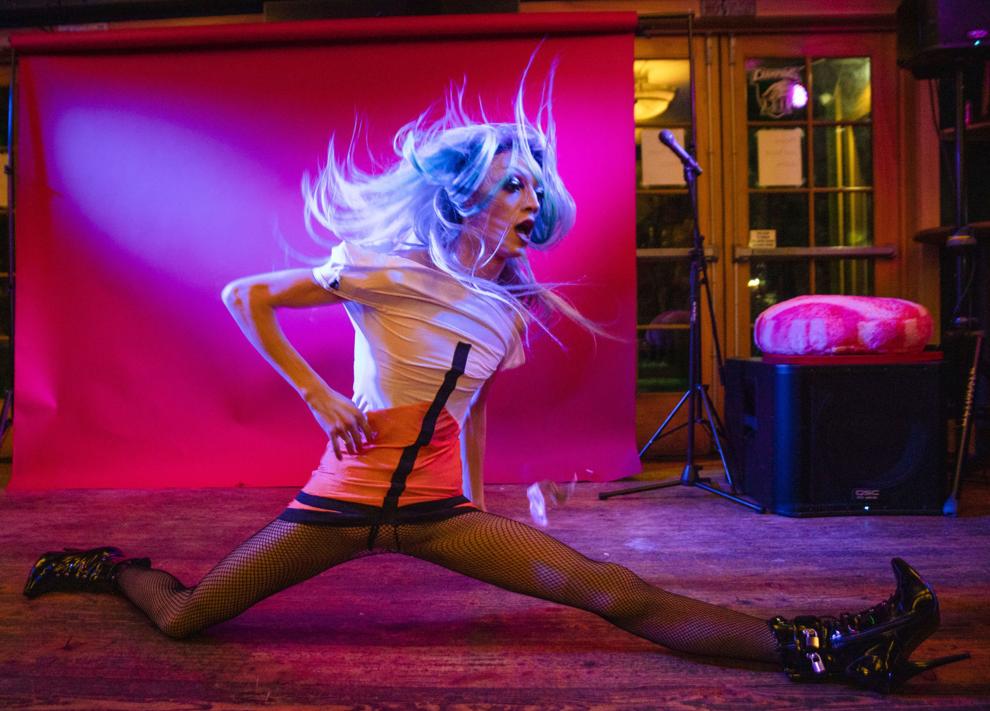 "It's a different experience than just having a couple of beers in front of a bluegrass band," said Aurora, Jackson's most famous drag queen, who will be participating in the performing. "We bring the energy when we do the shows."
Admission costs $20, with all proceeds from door sales going to the queer artists and future queer events in Jackson.
You must be 21 years old or older to enter The Rose, but Silva anticipates so many at the Pride Show that artists will be overflowing into Town Square.
Silva was excited to announce the support of the Teton County Health Department during Pride Week festivities, with staffers on hand with their mobile unit offering free STI tests and rapid HIV testing free to anyone.
"You don't have to be queer to support the queer community," Silva said. "For me there is enough separation in this world and we don't need any more."
For more about Pride Month events, visit JHPride.com.