The Fourth of July is back in Jackson, and this year looks almost back to normal. No fireworks. But you already know that.
Long known as one of the busiest times of the year, with often record-breaking visitation and a slew of activities, this year will have most of those factors back, including the town's biggest parade.
Britney Magleby, director of events for the Jackson Hole Chamber of Commerce, said this year's parade will be even more fun because it's the 100th anniversary of the creation of Teton County and the 75th anniversary of the Chamber of Commerce.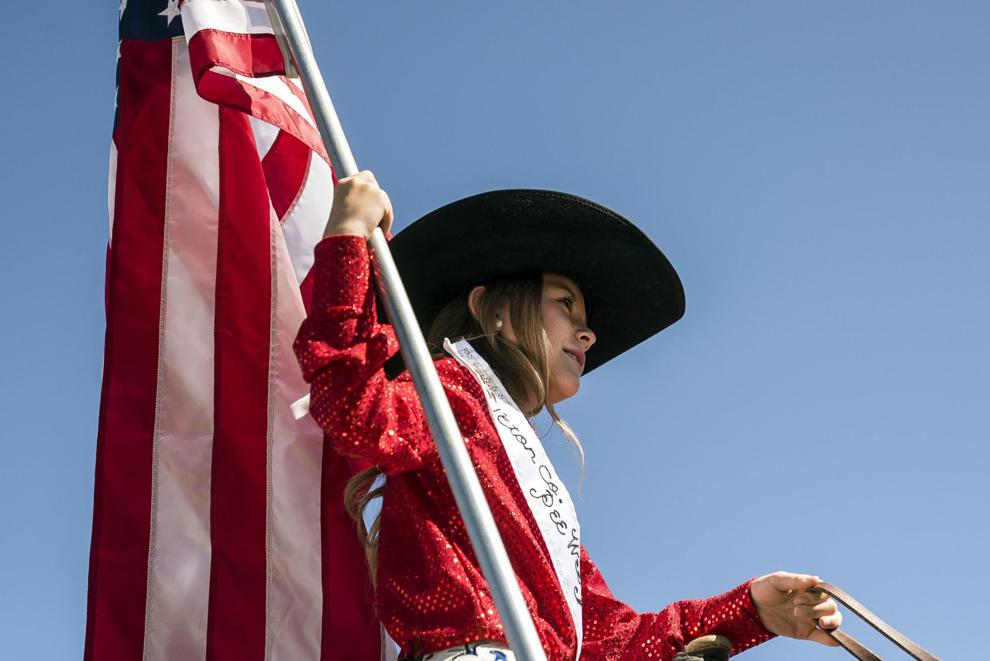 "We're thrilled to host the parade again and have received a lot of excitement from both participants and spectators," she said. Expect floats, horseback riders, dancers and performers, bike riders and roller blades taking over town streets.
This parade is always a long one, and because last year was skipped expect an even longer show. Bring a chair, people.
Always with a COVID caveat, the town is asking people to not attend if they feel sick, to allow spacing between households and to spread out along the route.
The parade will begin at 10:00 a.m. Sunday at the Teton County Fairgrounds and will run through the Town Square in downtown Jackson. The pancake breakfast hosted before the parade by the Jackson Hole Lion's Club is canceled this year.
The rodeo is back starting at 8 p.m. Fireworks in Teton Village and Snow King are both canceled because of huge fire danger.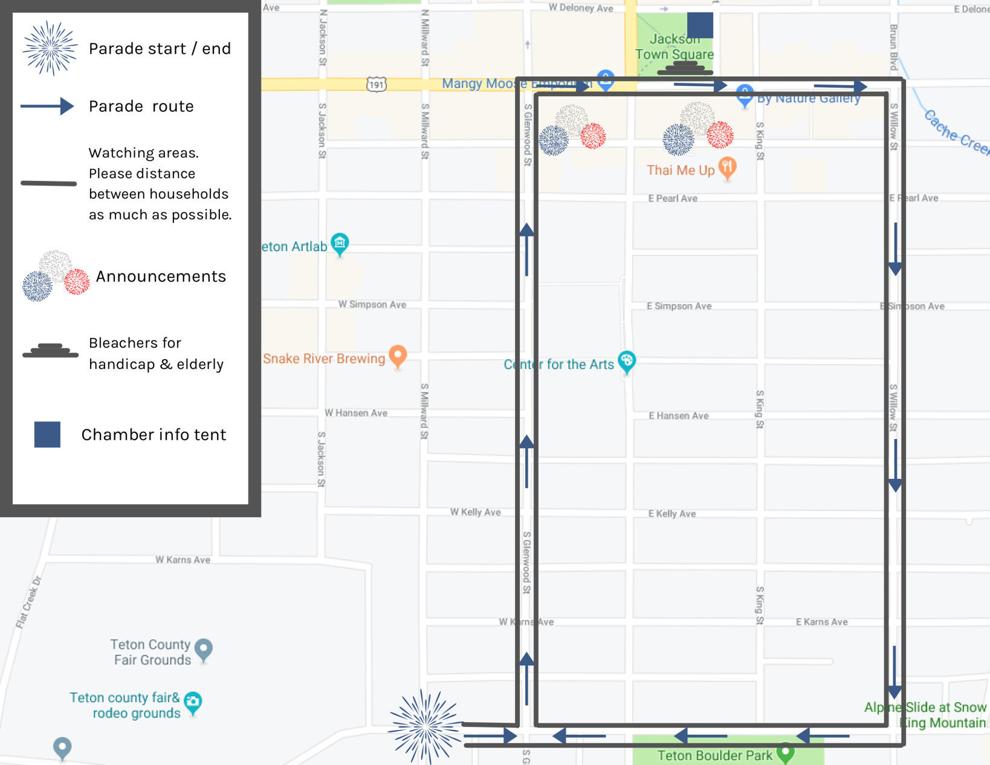 In Teton Village Wyatt Lowe performs starting at 7 p.m. on July 3.
On July 4 the Village will host music starting at 4 p.m. with The Jason Fritts Project, then the Grand Teton Music Festival will provide an audio feed of Patriotic Pops at 6 p.m., followed by Calle Mambo at 8 p.m.
"We invite visitors and residents alike to come out to Teton Village to celebrate this 4th of July," said Melissa Turley, executive director of the Teton Village Association. "It will be all the more meaningful after the past year without being able to gather with our friends and neighbors."
Magleby noted that people should have a plan to get from place to place, and she asked everyone to "be kind and patient."