The six best-attended music venues in the Jackson Hole area have closed their doors at least through April, though virtual performances may be coming online for certain events.
At various times over the past week the Center for the Arts, Pink Garter Theatre, Mangy Moose Saloon, Silver Dollar Showroom at The Wort Hotel, The Million Dollar Cowboy Bar and Knotty Pine Supper Club announced a slew of cancellations in light of recent recommendations to limit social gatherings from both local and federal government leaders.
The Trump administration released coronavirus-controlling guidelines on Monday that included limiting social gatherings to 10 people or fewer, with other state and local mandates limiting gathering sizes expected to follow. Because of these latest restrictions, the last standing music and entertainment events fell to cancellations early this week.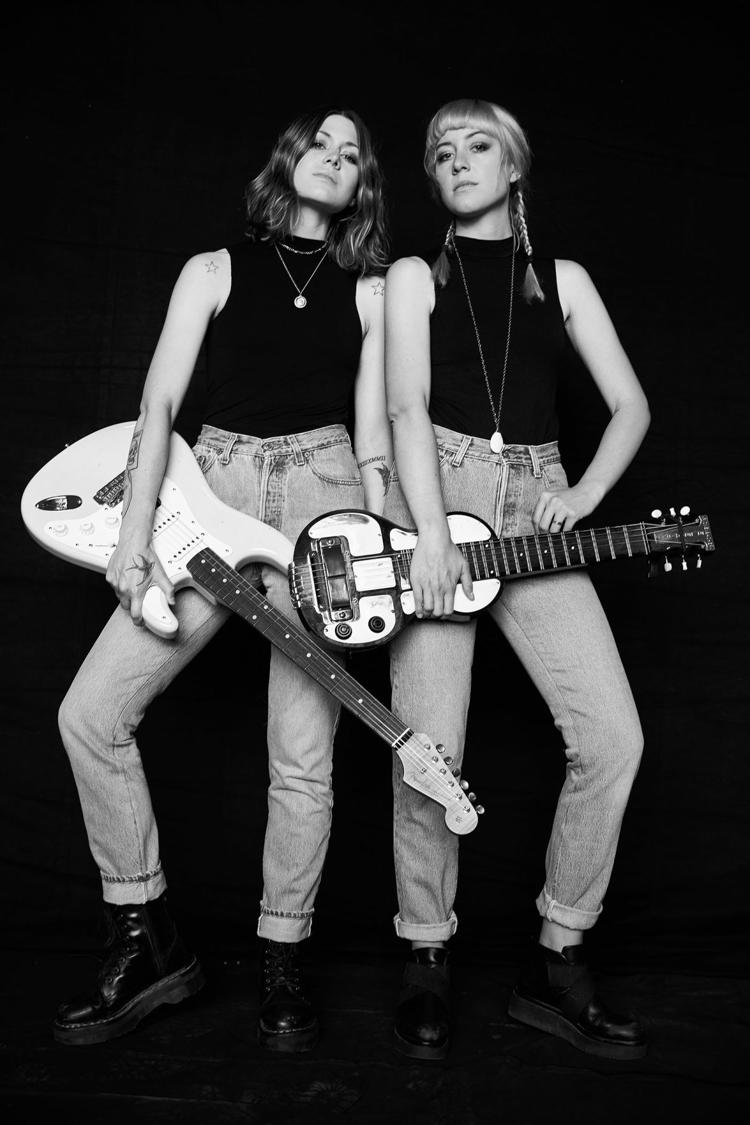 "If you're in the entertainment industry you know you don't really cancel gigs," said Justin Smith, talent buyer for the Silver Dollar Showroom and the Million Dollar Cowboy Bar. "But in the name of public health and safety and being sensitive to the vibe in Jackson and community needs, it's the right thing to do."
The Silver Dollar Showroom was among the last to cancel music events on Monday.
"It's not the time to be throwing musical parties in Jackson right now," Smith said.
Most venues are hoping to reopen by early May, though the future is uncertain.
With live events being canceled all over the world, livestream and virtual concerts are becoming more prevalent, like La Cuarentena Fest in Spain. Last week the Center for the Arts held its first livestream event with a presentation from local leaders for the Rufunsa Conservation Project in Zambia.
In the wake of COVID-19-related cancellations, music lovers and event-goers will undoubtedly see local artists and venues finding creative ways to involve the community from their living rooms. Stay tuned.