Behind the brown papered windows of Annie's Thai Kitchen there is still much work to be done before the restaurant opens its doors shortly after Thanksgiving.
Sitting in a booth brushed by filtered afternoon light, the remnants of a late lunch littering the table, the owner of the eponymously named establishment, Annie Jacla, tells a tale of her quest to attain the American Dream. Her story is uniquely hers and yet carries similar motifs to many members of the community.
The people of the valley come from many places and many walks of life, carrying labels either honorary or derogatory. Some are lawyers or architects, ski bums or sled-heads, others river rats or dirt bags; some came with wealth, others without a dime to their name. Despite the great variety of personalities and backgrounds, all share at least two things in common: dreams that pull us forward and a mother's love to guide us.
For Annie Jacla, her establishment at 265 W. Broadway, set to replace Kazumi Japanese Kitchen, is both a dream come true and the culmination of a journey that began many years ago in her mother's Bangkok kitchen.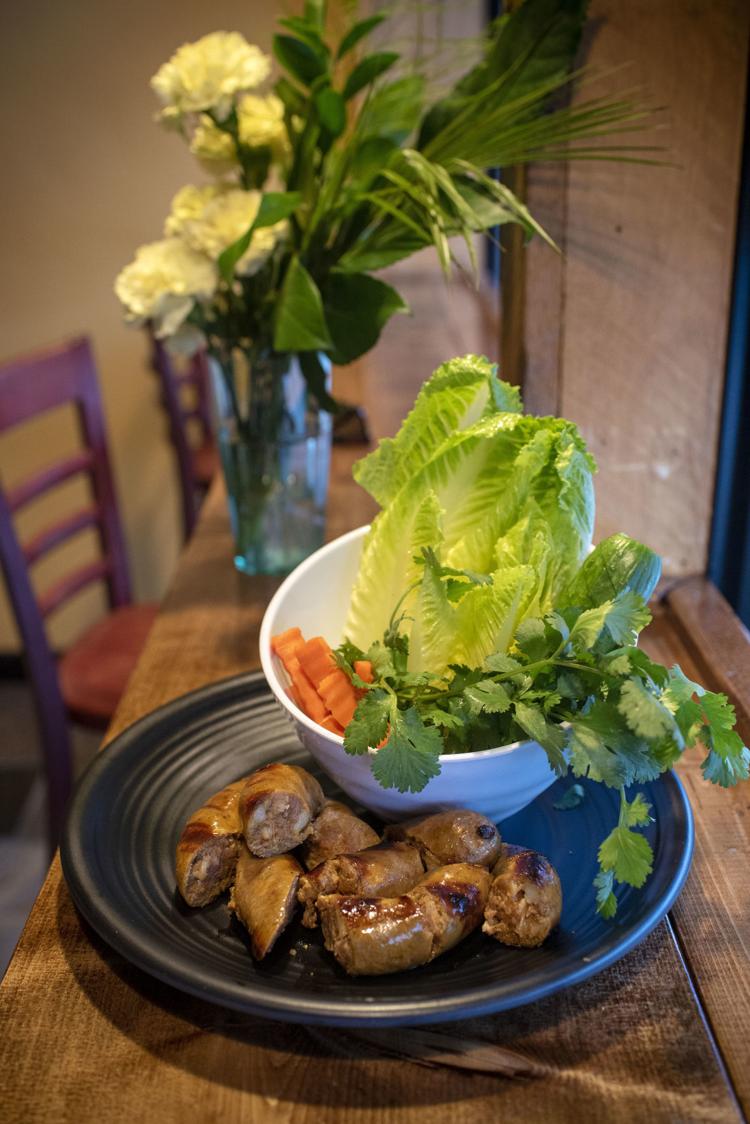 Jacla's mother loved to cook and opened a small restaurant in Bangkok to share her culinary talents with others. The eatery was largely staffed by friends and family, a staple of many traditional Thai restaurants. As a young teenager, Jacla wanted to be like her mother and willingly helped in the kitchen but soon realized that she hated it.
"I fought with her a lot because I didn't like to cook," she said.
Her older sister's singing prowess led Jacla to emigrate to Los Angeles, where she began to learn English while working as a waitress for her sister's friend. There, she was first introduced to snowboarding. An elbow injury keeps her off the slopes today.
Later, when another mutual friend asked her to help at a new restaurant that she was opening in a small mountain town, Jacla signed on to work at Thai Plate and moved to Jackson Hole. It was at that moment, seven years ago, that the seed of her dream to own a restaurant was planted and she asked if she could try to cook. Over time, Jacla took over more responsibility in the kitchen, watching, learning, and cooking. She wished her mother was at her side.
"I know the taste, what's good, what's not good. I know the best, what it tastes like," she said. "But I just don't know how to do the best like her."
Jacla began keeping her eyes open for opportunities to buy space, hoping it would be in Jackson because of the "nice and helpful" people. Compared to the dangers of crossing the street in Bangkok, here, she said, "drivers watch for you."
She also loves the small-town atmosphere. The shoulder seasons are a benefit, too, allowing her the ability to visit family in Thailand.
Jackson Hole, of course, is no stranger to Thai food, but Jacla says that she does not feel like she is entering a competition.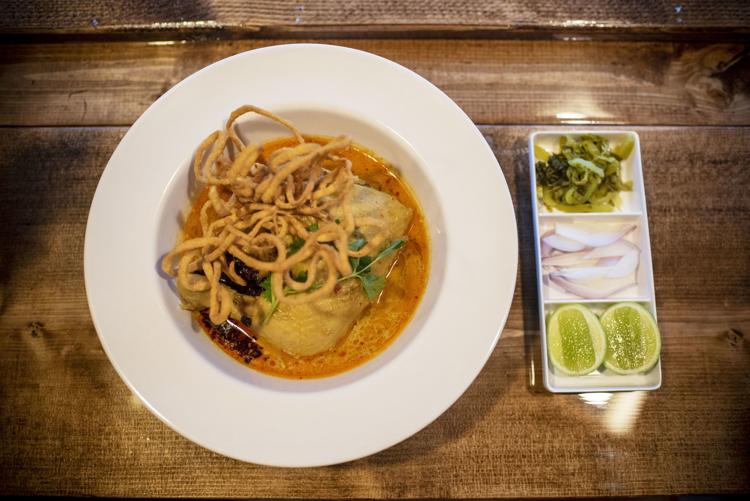 "We will be very welcoming. I care about the local people. I don't want it to be too expensive," she said. "I want good quality at good prices."
Jacla will serve as the chef, at least initially. But even after hiring a replacement, she vowed to taste each dish and keep an eye on everything.
"I want it to be perfect, that's how I am," she said.
Recalling her now-deceased mother, she says she wished that she had had the opportunity to talk more before the end.
Her eyes red with gathering tears, she said, "I miss her… If she was here, it would be the best" restaurant in town.
Annie's can be reached by calling 203-2442.