The two Democratic and two Republican candidates for the Teton County Board of County Commissioners should all advance to the Nov. 3 general election, when they should compete with Independent Wes Gardner. Candidates are competing for two seats on the board: those currently held by Chairwoman Natalia D. Macker and Commissioner Greg Epstein. — Billy Arnold
Teton Toys owner Wes Gardner is back on the horse, reprising his role from 2018 as an independent candidate seeking a seat on the Teton County Board of County Commissioners.
"I'm doing this completely different from the way I did this last time," he told the News&Guide. "The expectation is to compete to win."
In 2018, Gardner finished seventh. The top three vote getters in that race won seats on the county commission. Gardner did not.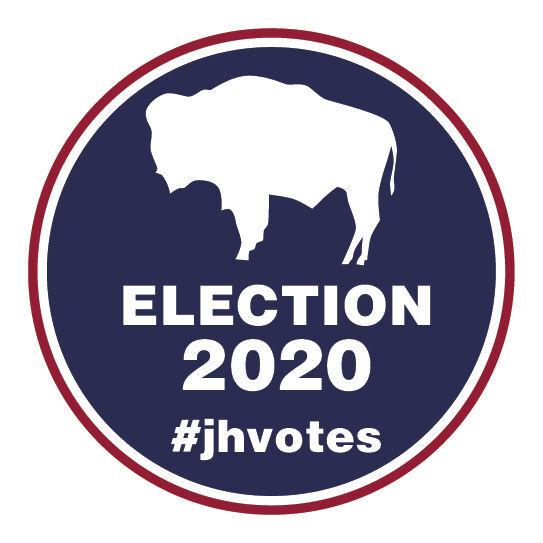 Despite that loss, Gardner has made moves on some of the issues he ran on in 2018, picking up a seat on the START board, where he was heavily involved in the drafting of the bus system's new route plan. The new system, which won't be implemented until 2021 because of the COVID-19 pandemic, will connect Rafter J, Melody Ranch and South Park to the system, offer increased commuter service to Star Valley and Teton Valley, Idaho, and experiment with microtransit options in Jackson.
The plan, he said, is emblematic of solutions he hopes to deliver as an elected official.
"I believe that we live in a community full of people that want to be part of a solution," he said.
Making public transit a worthwhile alternative to driving a personal vehicle is one example of how the candidate hopes to give people viable options to combat climate change.
He also hopes to turn a shrewd eye to how county policy affects business.
"I think there needs to be a keen eye and keen observation of unintended consequences when policy affects the marketplace," he said.
Gardner will not compete in the primary, but he will in the general election.
Teton County's Elections Senior Deputy Clerk Kellie Dickerson, who oversees elections, told the News&Guide he had filed the required paperwork to run as an independent.