On Halloween 2012 a volunteer spirit was released into the Jackson Hole scene.
Oct. 31 that year was Joe Burke's last day in the paid workforce. But not his last day being busy. On Nov. 1 he kicked off his retirement years by getting started on a background check so he could work with kids in a volunteer mentoring program.
Though that program ended, Burke's volunteer efforts expanded. Eight years later he's racked up countless hours with, among others, the Teton Literacy Project, American Legion Post 43, 4-H, the Teton District Board of Health, and, more recently, the Meg and Bert Raynes Wildlife Fund.
"I don't have a favorite," the 73-year-old said of his various gigs. "I am happy to do all the things I do."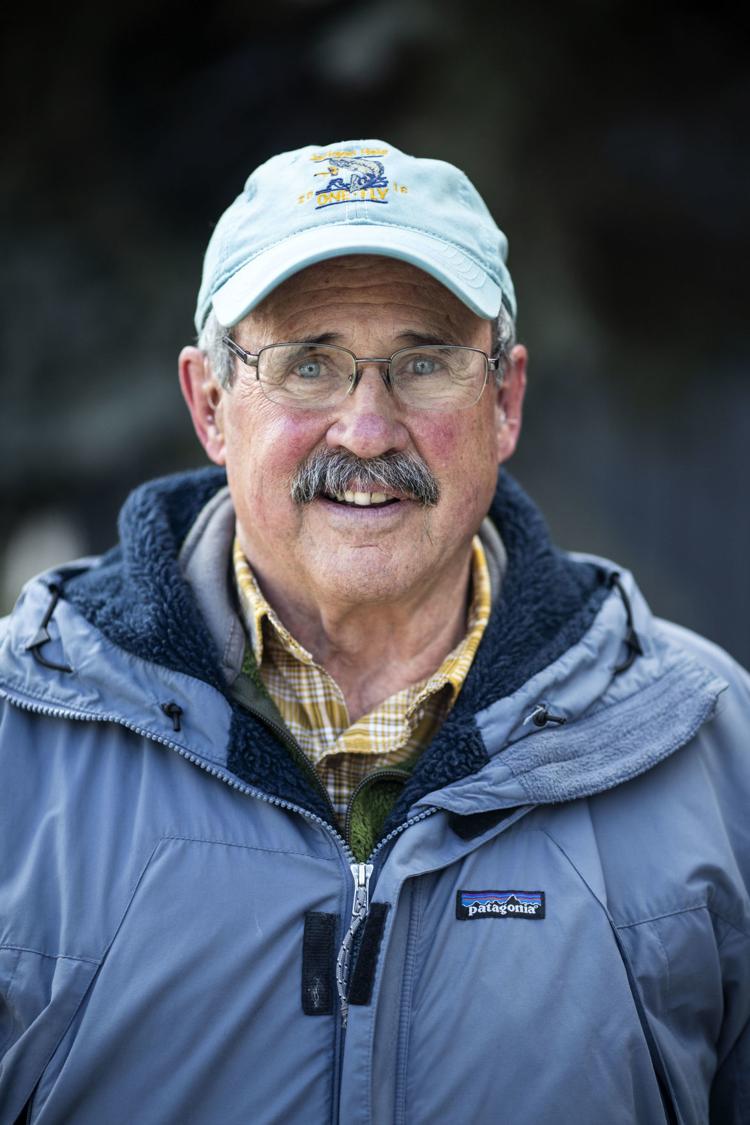 Burke, a valley resident since 1979, is the News&Guide's Super Volunteer of 2020. This wasn't the first year his name was put forth for the title.
"It's the sheer variety and number, as well as his enthusiasm for each program, that I felt deserved recognition from the community," said Dennis Butcher, who nominated Burke.
"Joe has been a close friend for decades," Butcher emailed from out of the country. "As he neared retirement from his job as a respiratory therapist and sleep lab technician, I and many of his friends feared Joe would not have enough to do in all the upcoming free time. After all, one can only fish so many days a year.
"Joe surprised us all. He dove right into volunteer work in the community."
The volunteer pool was a welcome place for Burke after a long career that included serving as a hospital corpsman in the U.S. Coast Guard, working as a registered respiratory therapist and starting and running a sleep disorder lab at St. John's Health.
"I worked so hard and so long. … I realized that there were a lot of things I wanted to do or used to do that I didn't have time for," Burke said.
He traces his interest in volunteerism to the sense of community he felt in his hometown of Rockville, Illinois.
"As a true baby boomer I was always around people who were doing stuff for other people in the neighborhood," he said.
Working with children in particular strikes an emotional chord in him. When he was 15 his dad died suddenly of a blood clot in his lungs, leaving Burke and his younger brother without a man in the house.
Others stepped in to fill the void. Burke recalls the guy across the street taking him fishing and teaching him how to hunt. Friends' fathers would include him on outings with their kids.
"Men in the neighborhood did stuff with us, kept an eye on us," Burke said. "I never forgot that. It was an act of kindness."
When Burke burst into volunteering, his own enthusiasm for fly-fishing made him a natural to become one of the leaders of the 4-H Sport Fishing Club. Their activities include taking kids ice fishing, visiting the fish hatchery, discussing sporting ethics and teaching them how to tie flies.
At the Teton Literacy Center he is partnered with his ninth child. As they work on literacy skills he enjoys using his own experiences and each kid's interests to enhance the learning process.
With one boy "I found out he had a great interest in sharks, monkeys and great apes," Burke said. "I went and found a book to show where they lived in the world and the climate."
Laura Soltau, executive director of the Literacy Center, calls Burke a "super star." She remembers him teaching another Teton Literacy child who was interested in fly-fishing and how to tie flies.
"He understands that the engagement piece is crucial," Soltau said. And he builds a mentoring relationship, she said. "It's such a key piece of what these volunteers do."
Burke was the 2018 Volunteer of the Year at the Teton Literacy Program, and that's saying something for an organization with a great crop of volunteers, Soltau said.
"For Joe to rise to the top of that group is pretty impressive," she said.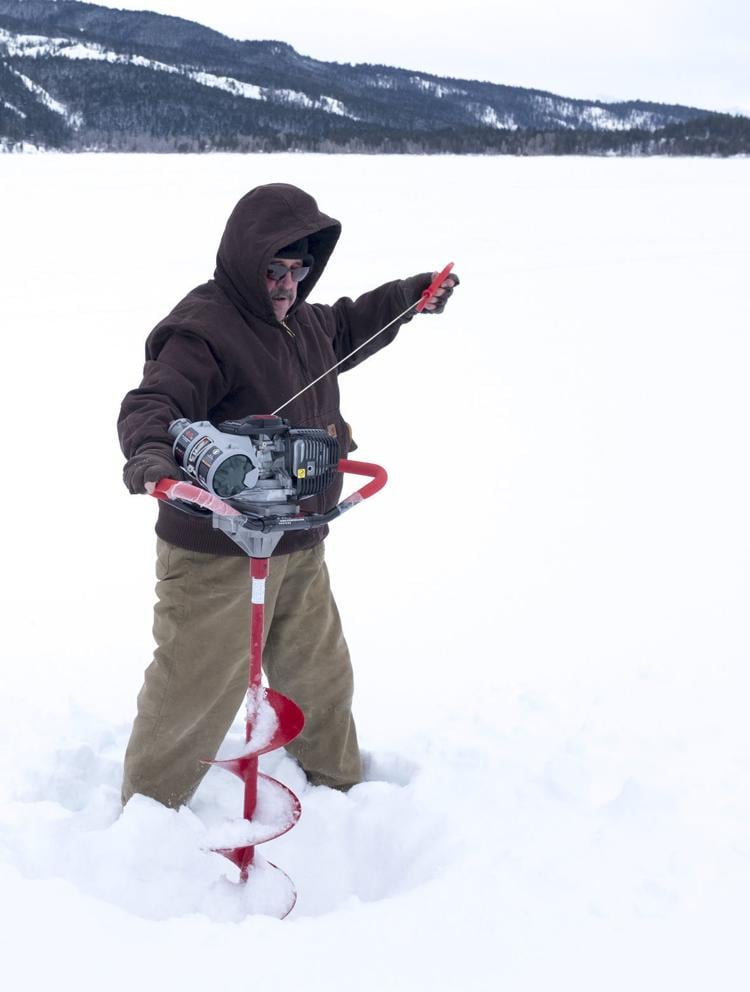 The American Legion folks are also glad to have him around.
"He rolls up his sleeves for all kinds of tasks, whether that's helping out in the kitchen, bussing tables or, as the current commander, spearheading the final push to complete the new veterans monument on Town Square," Ed Liebzeit said.
"He's the guy that is there when you need him. He'll do any job and do it as well as he possibly can and do it with a smile on this face. I think all of us at the Legion have seen that, and that's the reason he was elected vice commander last year and became commander when that role opened up."
Burke's medical career began with his time as a hospital corpsman in the U.S. Coast Guard. He's enthusiastic about the new veterans monument coming to Town Square — "This is a labor of love for all concerned," he said — but also about all the other less-high-profile things the post does. Post members raise money for scholarships, for example, and offer camaraderie and support to fellow veterans. And they provide graveside services, with a recording of taps, a rifle salute, and a flag for the branch of service of the deceased.
"We all served our country under the same flag," Burke said of the post members. "Under the American Legion we continue to serve our community."
Being part of the Meg and Bert Raynes Wildlife Fund is a newer role for Burke.
"I just couldn't say no to Bert," Burke said.
The nonprofit, created by the News&Guide's Far Afield columnist and his wife, has a mission to promote sustainable wildlife populations by supporting research education, habitat protection and habitat restoration. Burke will help decide which projects to fund.
If you're a fan of Far Afield you'll have seen Burke's bird sightings in Field Notes. He likes nature and anything with feathers — ask him about the lazuli buntings at his house last summer. So the Raynes Foundation gives him another opportunity to volunteer in a way that's meaningful to him.
"I'm just getting my feet wet," Burke said.