The Lady Broncs soccer team ended the season on a high note as they beat Kelly Walsh 4-2 in the match for third place at the state tournament in Cheyenne.
A 3-1 defeat to Rock Springs in the semifinals denied Jackson a chance to win the tournament.
Rock Springs dominated the end of the season, winning state in their 14th consecutive victory, a record spanning back to a game against the Jackson team in late March.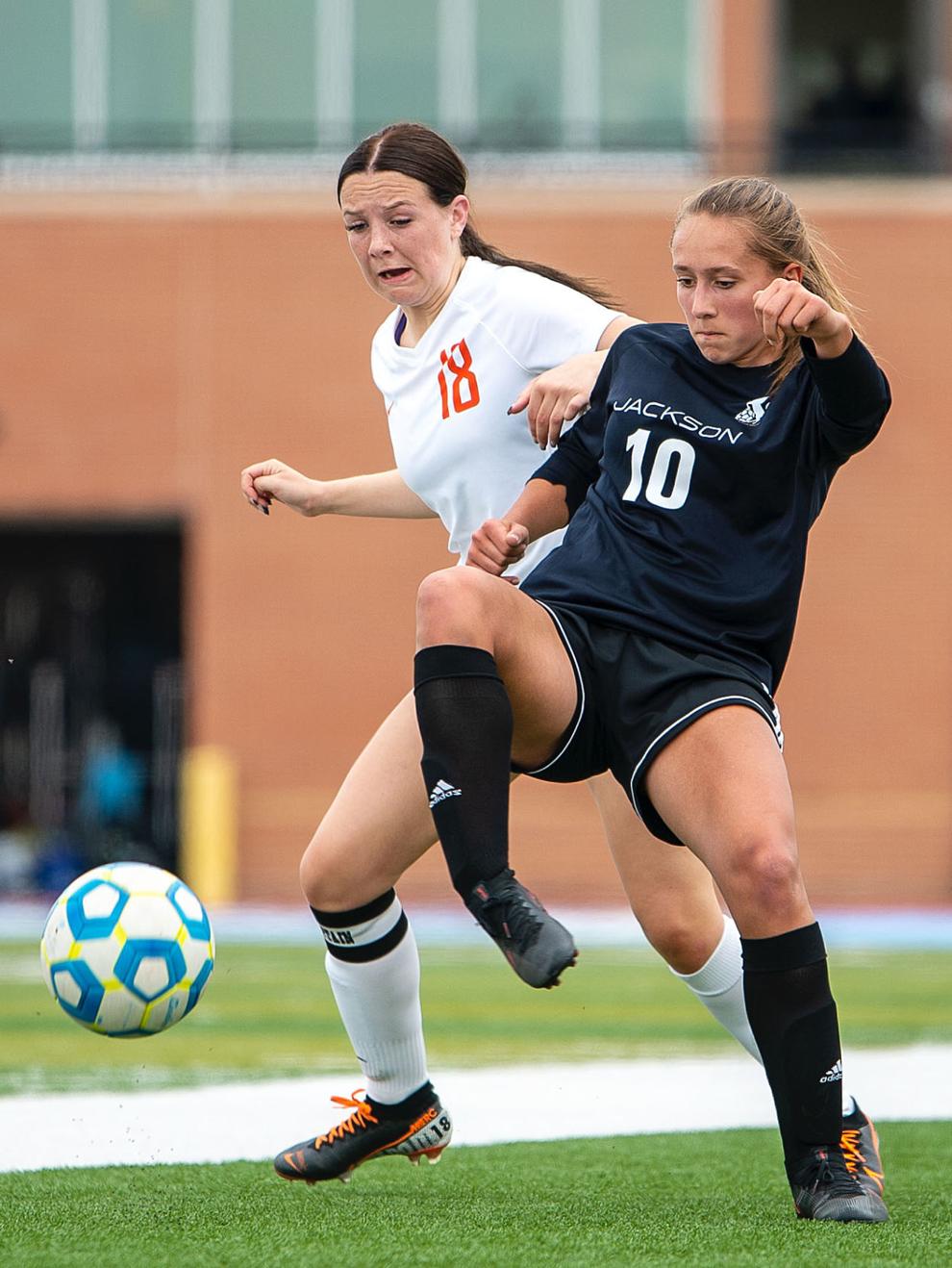 The Lady Broncs had a strong showing this season, finishing with a 15-5 record. They registered 80 goals and conceded a mere 28.
Jackson was led by senior Selah Hunter and freshman Taya McClennen, registering 26 goals and 16 assists each. Junior Phoebe Alva Rosa also had an impactful season, providing 10 goals and 12 assists.