Eugenio Bautista uttered that now all-too-common realization after rolling to a stop Tuesday morning along Stateline Road.
En route with his family from Yosemite National Park, the roadtripper from Chicago had slept in Idaho Falls on Monday night. Awakening, he punched "Yellowstone National Park" into his Apple Maps app, tapped the first result that appeared and hit the road. Shortly thereafter, he ended up outside Driggs, Idaho, instead. With bison and geysers nowhere in sight, even some remarkable westslope Teton views didn't ease the disappointment.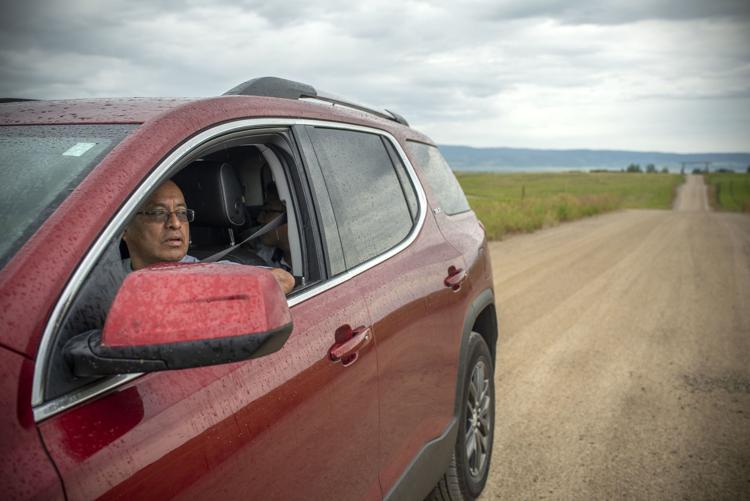 "I'm frustrated," Bautista said. "We got up early this morning so we could get in there early, and now we've wasted like two hours."
Devils Lake, North Dakota, residents Matt Britsch and Jack Thornby were at the same place at the same time, also drawn to residential Teton County, Idaho, by technology. They had been even more inconvenienced by Apple's error. Tuesday was one of the recent high school graduates' designated "Yellowstone days," and they'd laid their heads at the KOA Campground in Dubois. But while back on the road, their friend Siri told them to keep on rolling down the highway rather than turning off at Moran. Some 70 miles and a trip over Teton Pass later, they were under rainy skies along Stateline Road — with another 90 miles to go to West Yellowstone.
"What the heck?" Thornby said.
Britsch, his University of North Dakota-bound buddy, had some choice words for the tech giant whose faulty mapping service had stole several hours of their day.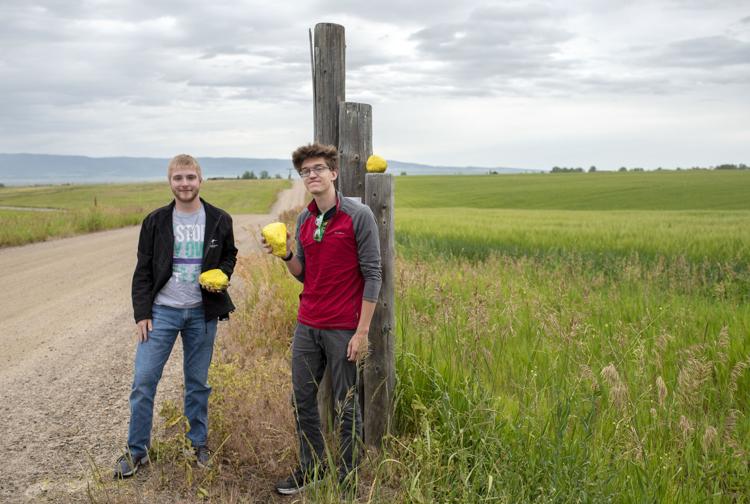 "This is how you treat customers who depend on [Apple] maps for getting to one of the largest and most visited national parks?" he said. "Yikes. That's bad."
Bautista, Britsch and Thornby's saga plays out every day — repeatedly.
Broken Arrow Road resident Suzanne Arden said that mornings are typically high time for the misdirected masses.
About 20 vehicles per day, her neighbors guess, end up diverted to the sprawled-out residential area along the Wyoming-Idaho border.
"We really want to get the word out," Arden said last week. "Yellowstone is not in Driggs."