The morning of March 15, 2020, skiers waited for the lifts at Jackson Hole Mountain Resort to start spinning. Those who bought lift tickets never got to use them.
Dangerous avalanche conditions and roads, combined with fear of the new virus that had just popped up in Wyoming, prompted a rare closure of the Teton Village ski resort. There was a sense that the mountain could open again, but some weren't so sure.
Salt Lake City resident Spencer Lauder told the News&Guide that day he was heading home, cutting a multiday trip short.
"We just heard today, sure, but I don't see why they'd open it tomorrow," he said. "What makes tomorrow any different?"
Turns out, Lauder was right.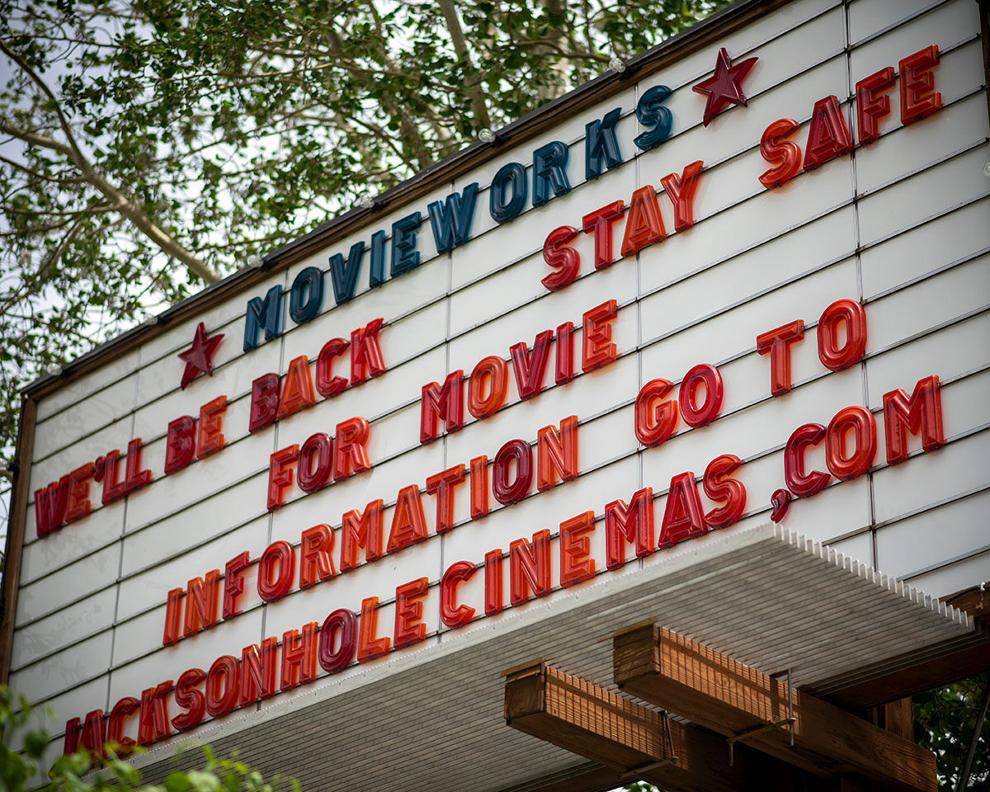 By the next day, all three area ski resorts had closed, and that week Teton District Health Officer Dr. Travis Riddell issued the first of many public health orders, this one closing most businesses in Teton County for two weeks. That week started a somewhat cyclical year in which Teton County's coronavirus numbers have fallen and risen several times, sending the community into varying degrees of response.
"I describe it as a roller coaster," said Jodie Pond, director of the Teton County Health Department.