At 4:18 p.m. Sunday, the father of Gabrielle "Gabby" Petito shared a photo of his daughter posing in front of an angel mural, the 22-year-old smiling and seemingly sprouting life-size, rainbow-colored wings.
"She touched the world," Joseph Petito wrote in the post on the family's Facebook page, Find Gabby.
Just minutes before, FBI agents stood at a podium in Grand Teton National Park's visitor center in Moose to report that human remains had been found. They were consistent with the description of Petito — a 5-foot-5-inch, blond-haired, blue-eyed adventure blogger who hadn't been seen or heard from since late August.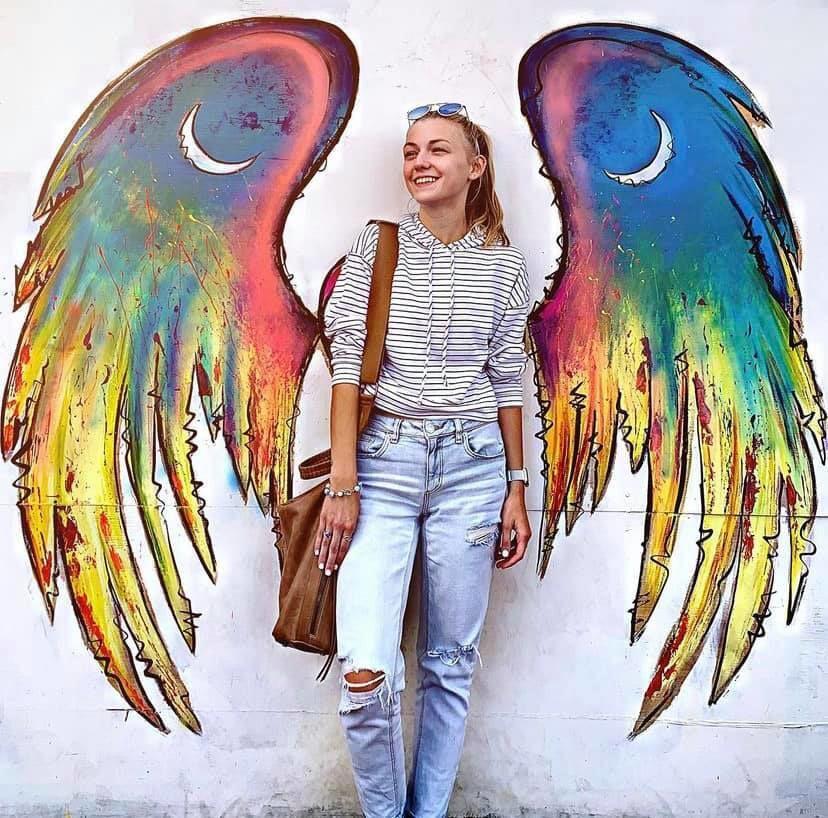 As authorities announced the grim news on a frigid fall Sunday, storms rolled across the Teton mountains to the west. To the east, at 5:15 p.m., a brief break in the clouds opened up to a rainbow above the forest along Spread Creek. Moments later, a coroner's vehicle drove down the Spread Creek Road, presumably carrying the remains away from the scene.
For more information on the press conference, reaction from her family and background on the search, pick up a copy of today's Jackson Hole Daily, free on newsstands, or visit JHNewsandguide.com.