Imagine a community where at least 50% of people adopt a regular practice that helps develop focus, emotional regulation and compassionate response mechanisms. Becoming Jackson Whole launched a campaign to do just that.
The 100 Acts of Mindfulness campaign brings daily doses of simple mental fitness exercises to participants. As summer winds down and the pandemic lingers on, Sara Flitner, founder of Becoming Jackson Whole, wanted to help people in the community be kind to the mind.
"We want the whole community to join us in making mindfulness second nature," she said.
For Flitner, mindfulness goes beyond individual growth. It also builds compassion, patience and resilience within a community. She developed the campaign to bring people together with tools to deal with daily challenges.
For Thom Kinney, head of human resources at St. John's Health and father of four, practicing mindfulness is a family affair.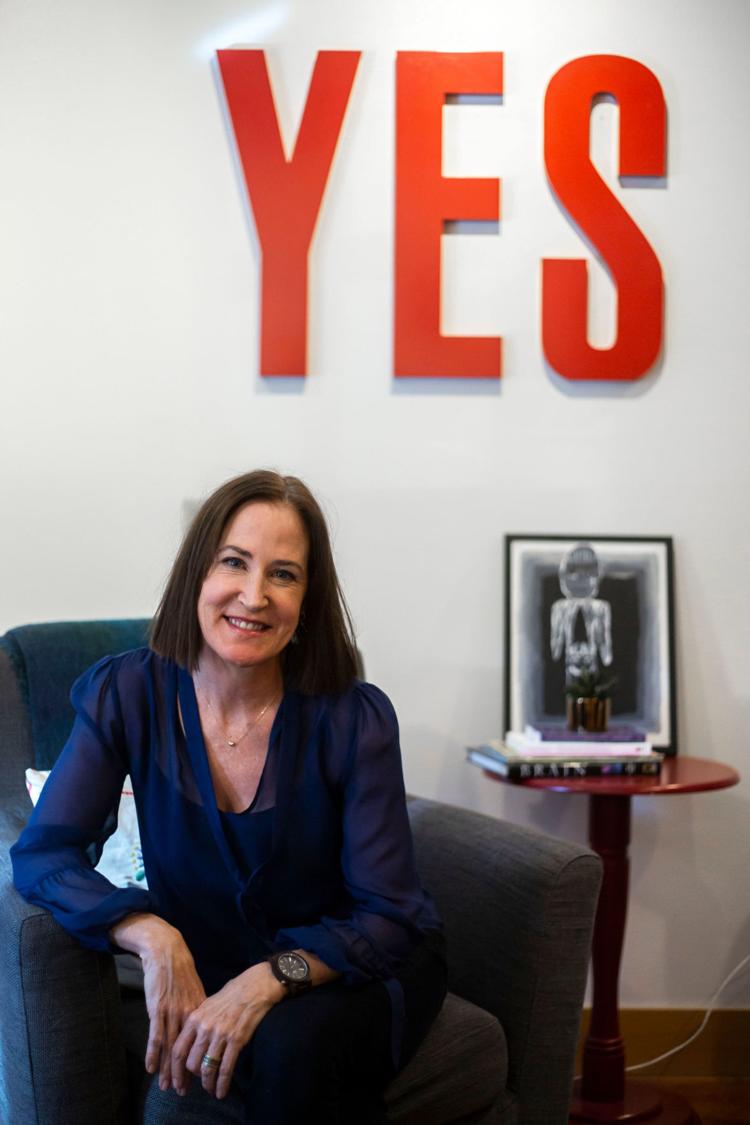 One night, on the brink of "losing his cool" with his 9-year-old daughter Amelia over their bedtime battle, she reached out to her father and placed her hand over his heart.
"She said, 'Dad, just pause,'" Kinney said.
He paused, uncertain whether to let her win. But after taking a deep breath he realized that's exactly what he needed.
On day five of the challenge, Kinney's youngest son, Isaac, led a meditation to send well wishes to others. The 7-year-old asked others through his YouTube video to think of three people. One who makes you happy, one who makes you angry and one who makes you sad.
"I wish you peace. I wish you love. I wish you happiness," Isaac said.
As a parent, Thom Kinney thinks of mindfulness as one of the simplest, most effective practices for him and his family. It's something he does at home, in the workplace and on his bus ride to and from work.
Practicing mindfulness doesn't need to be long sessions of sitting down and meditating. According to participant Karen Terra, the beauty of the 100 Acts of Mindfulness Challenge is that you can do it any time, any place.
On Saturday participants were challenged to mindfully wash their hands. Terra enjoyed all the sensations of being present as she washed her hands throughout the day.
"You can think about this all day long in short thoughts, so it's really perfect for me," she said.
On day 10 participants were challenged to mindfully listen to an entire song. Terra listened to "What a Wonderful World" and felt her late husband with her.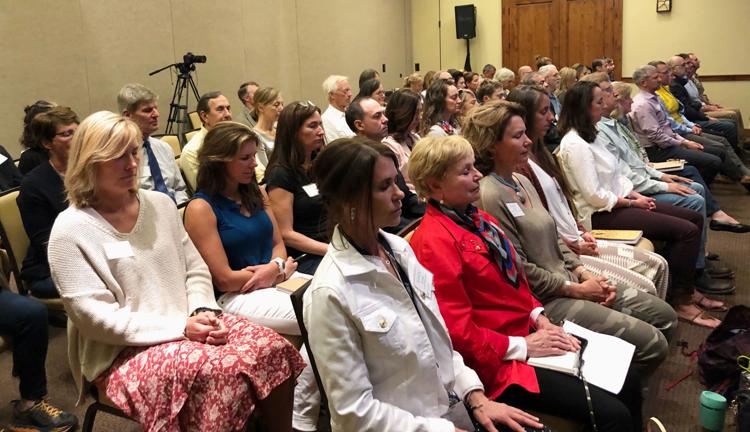 "I just felt him, you know, taking me in his arms and dancing around the kitchen," she said.
For Terra it was a difficult moment of mindfulness, but it's a part of her 100-day journey toward growth and discovery.
According to Becoming Jackson Whole program director Cindy Bartz, it's never too late to start.
"Mindfulness is really for everyone, but it's better when the entire community is involved," she said.
To sign up for the 100 Acts of Mindfulness Challenge, go to BecomingJacksonWhole.org. The organization also will host a live Zoom meeting on Thursday, Sept. 10 at noon for 15-minute collective mindfulness practice.