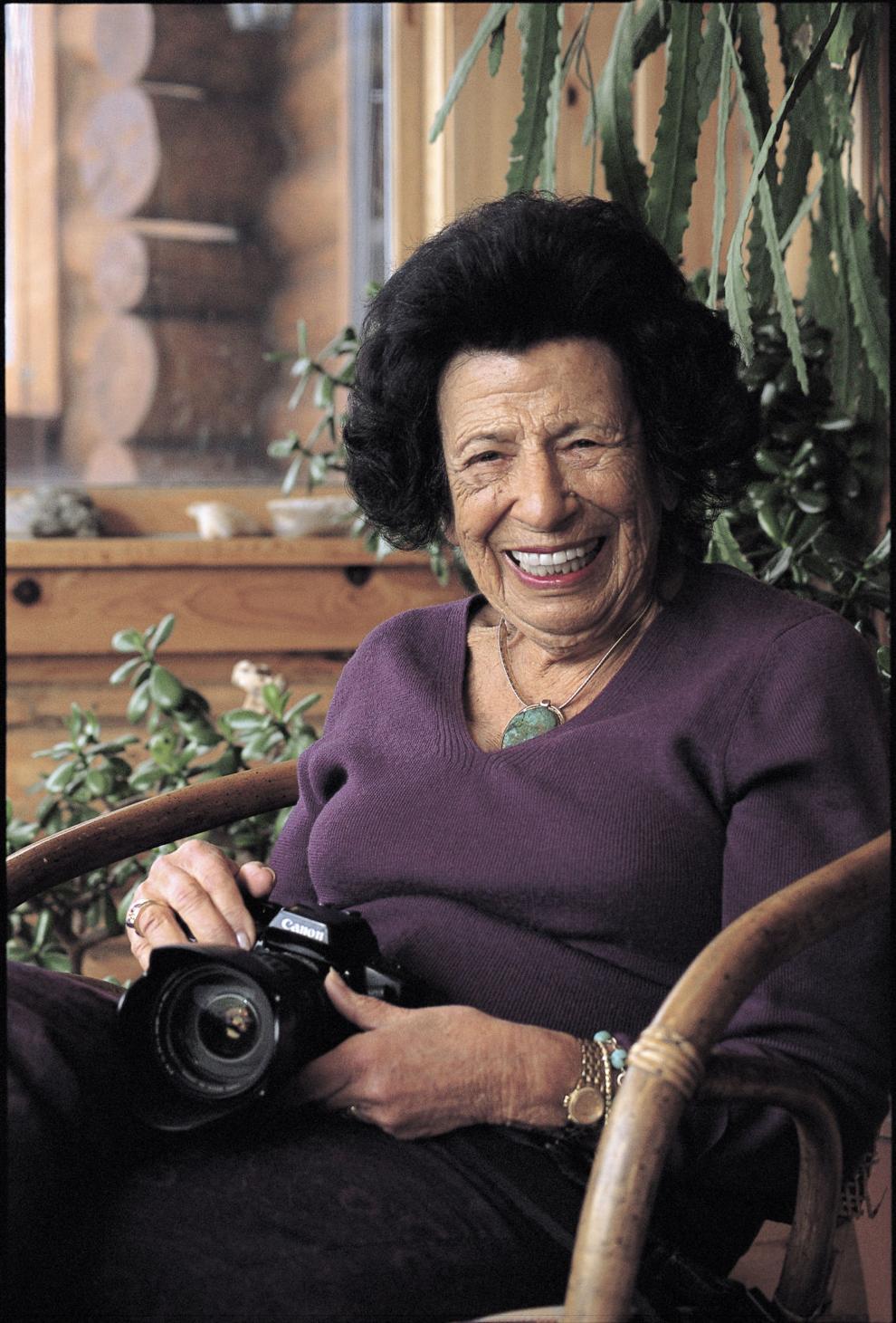 Ann Ramsay woke up in the middle of the night and decided to donate nearly $2 million to the 4-H program in Jackson.
The gift establishes an endowment in her mother's name, The Elizabeth McCabe Memorial Excellence Fund for Teton County 4-H: Extension Staff. As the name suggests, funding will be earmarked specifically as a housing subsidy for staff to live in Teton County. Extension educator and county chair Mary Martin said she regularly has job applicants decline positions once they realize Jackson's cost of living.
"I'm having to train a new person about every two years because there is just this revolving door of professionals because they can't afford to live here," Martin said.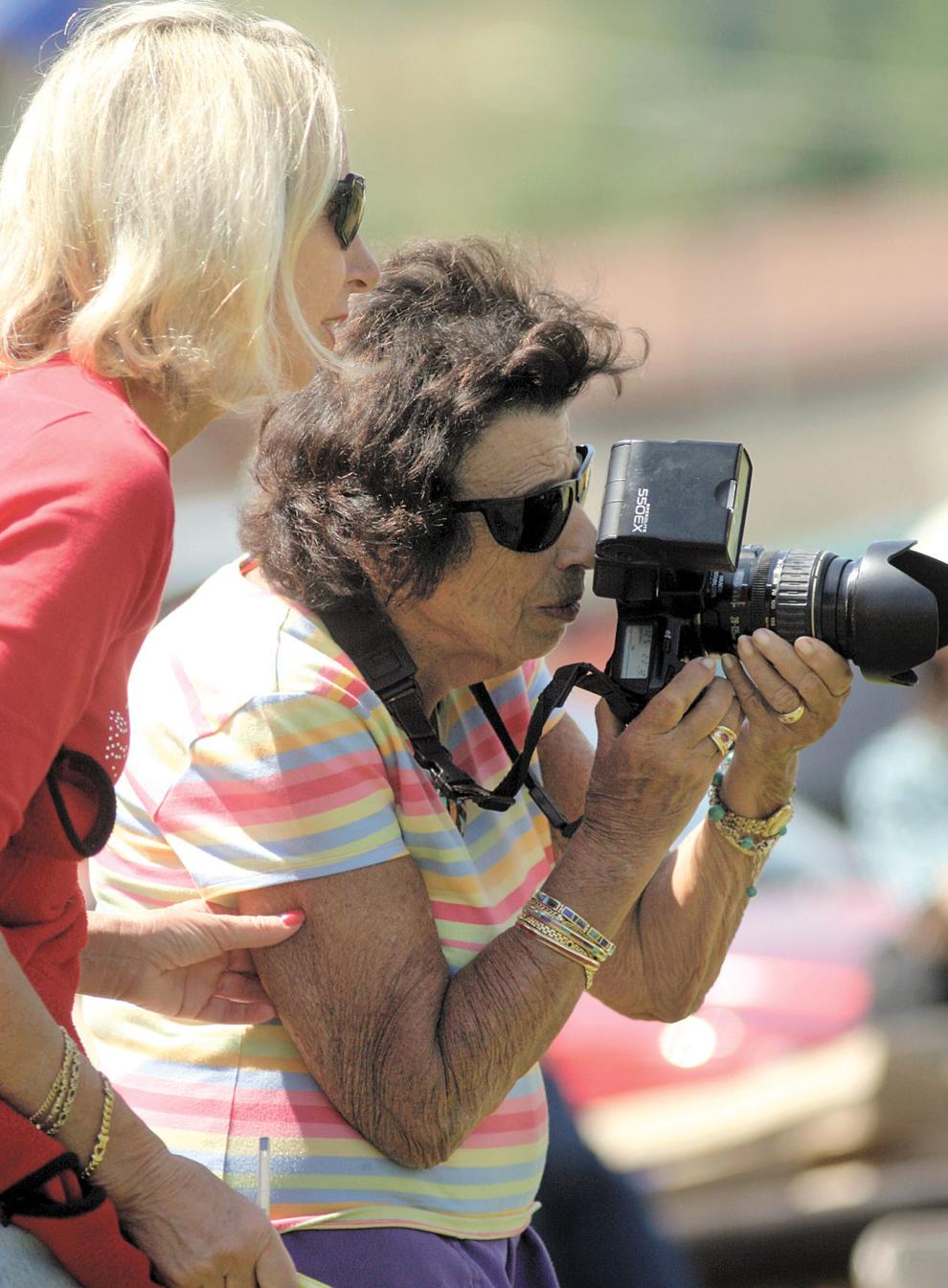 The endowment will provide support for county employees in perpetuity, thanks to annual earnings on the initial $1.8 million investment. At its outset the fund will provide about $70,000 a year, directly benefiting folks like Glenn Owings, who oversees the local youth development program.
"When we moved here, so much of our time was just scratching, scraping, trying to figure out how to make it pencil out … these additional funds allow us, our family, to engage in the community," Owings said.
He said he was fortunate enough to actually find a home in Jackson for his wife and children before housing supply "totally dried up."
He hopes the endowment will provide enough support to curb staff turnover at 4-H. The current instability creates "a perpetual state of rebuilding," Owings said, which makes it difficult to maintain the kinds of community relationships that are critical to the organization's mission. The county extension works with about 200 youth volunteers and 40 adult volunteers every year.
Elizabeth McCabe, known simply as "Liz" to most valley residents, loved 4-H and the children involved. Her images delighted locals for years, appearing as double-truck spreads in the Jackson Hole Guide, which McCabe and her husband, Fred, owned for years, and the Jackson Hole News&Guide after the papers merged in 2002. She photographed the county fair until she was 100 years old.
Ramsay remembers following her mother around the fair with a note pad, jotting down the names of everyone McCabe photographed, including the prized farm animals they'd hoist up.
Since her mother's passing in 2012, Ramsay still comes to the fair almost every year, bidding on pigs in her mother's name, typically to a round of nostalgic applause.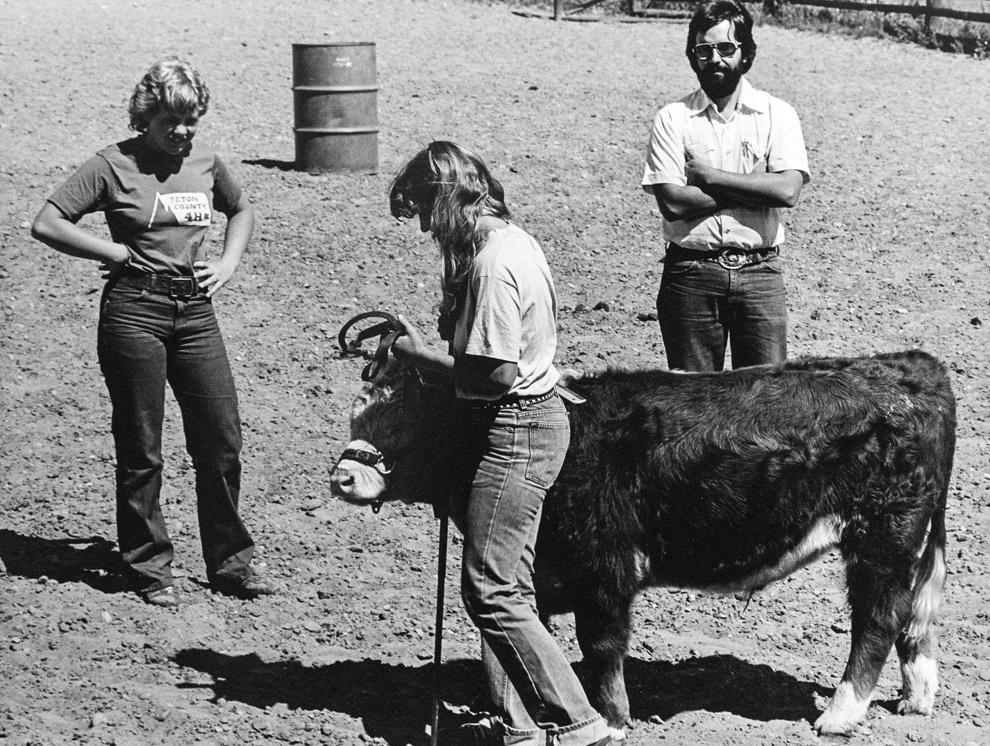 "Elizabeth knew how critically important stories are, not only to our families, but to our organizations and our communities," Martin said. "When [she] stopped coming to the fair, it was something everyone mourned."
Growing up, Ramsay said, they were always a horsey family. Living on a 2-acre farm 30 miles south of San Francisco, she and her three sisters learned how to ride the animals and how to care for them. Ramsay still owns the family lot, which she has converted into a vineyard.
At that midnight hour when she was struggling to sleep, Ramsay thought of another lot, a 5-acre block of land she owned in the Solitude subdivision, which borders the Snake River by the Jackson Hole Airport. Lots in the neighborhood have recently sold for $3 million to $5 million.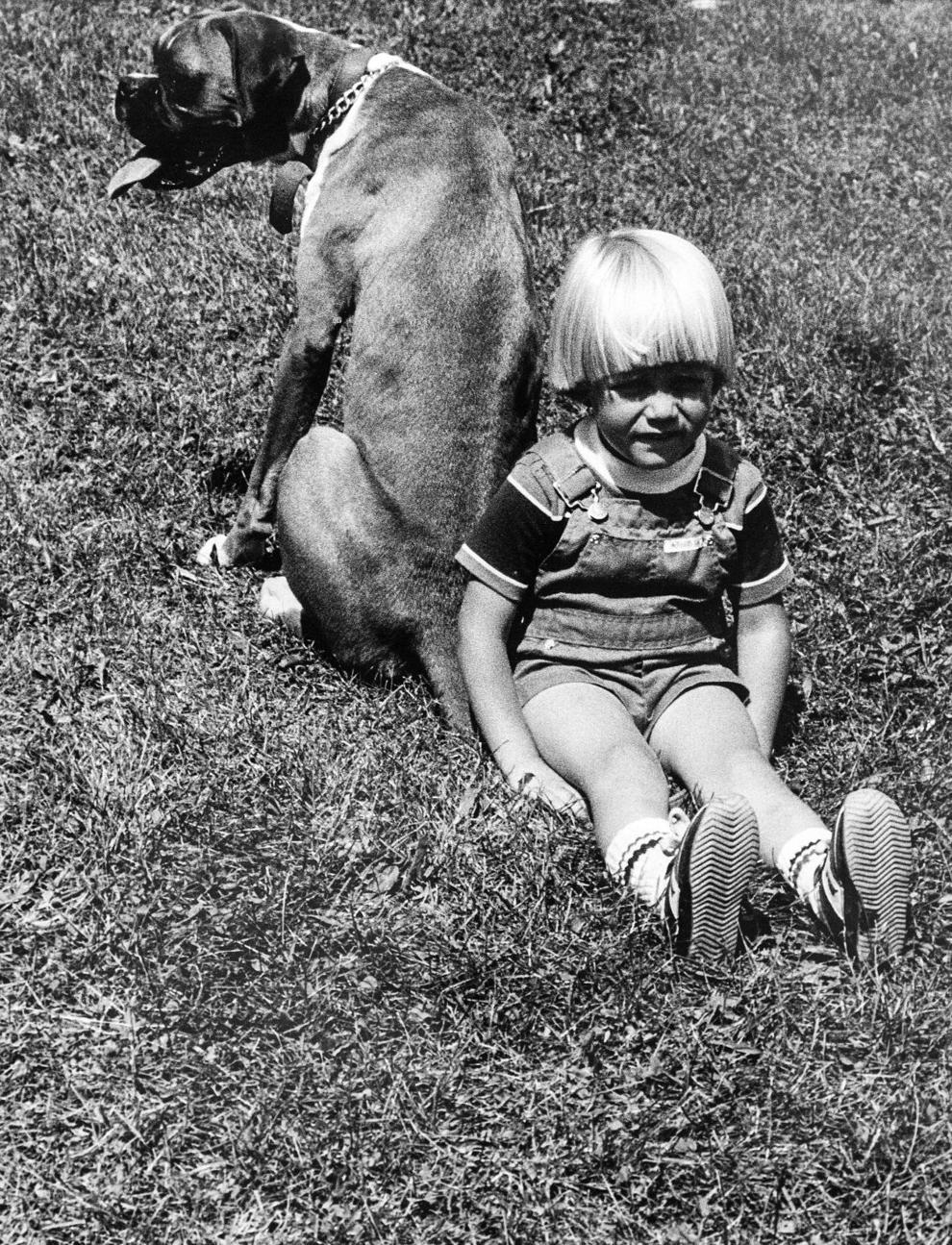 As Ramsay saw those numbers and their potential, she decided to do something in her mother's honor, and to uplift the outdoor program McCabe cherished and allow it to continue for generations.
"[4-H] meant so much to mother and I know it's very expensive for the employees to live there," Ramsay said.
So she donated the lot to the University of Wyoming Foundation, the nonprofit branch of the university that receives gifts and manages investments for the benefit of the school.
The UW Extension in Teton County is supported by the foundation, and now more specifically by the McCabe endowment. It will also honor her legacy by renaming the Teton County 4-H building after McCabe.
There will be a formal naming ceremony open to the public this summer, Martin said, adding that "I've had people that have said it brings tears to their eyes to see that we're remembering her in perpetuity."
Martin herself still becomes a bit teary thinking about McCabe's presence in the valley. She remembers McCabe calling the county extension office with questions like "How do I adjust this recipe for a high-altitude environment?" or "What kind of fertilizer should I use?" That was before Google, when relying on neighborhood resources was a necessary form of connection.
As technology has advanced the Teton County Extension has adapted its services. Animal husbandry and sports like rifle shooting still delight its participants, but the center now offers courses in computer programming and financial literacy, and it is adding a digital maker space.
In that way the center continues to give folks of all ages, and especially children, the necessary skills to live a successful life, a mission McCabe knew was vital.
"She knew that we all make a difference, it takes a village to raise a child," Martin said.
For Ramsay, supporting this village seemed like the perfect way to honor her mother.
"It means everything to me," Ramsay said. "I'm hoping she's looking down and seeing it."