The Wyoming Department of Transportation has called in the big guns.
Guns so big they are a military weapon that was designed to hit enemy targets miles away: a howitzer.
The past few storm cycles have loaded the mountains and valley with snow, and last week was only the second time in the last 2 1/2 years WYDOT has used the M101A1.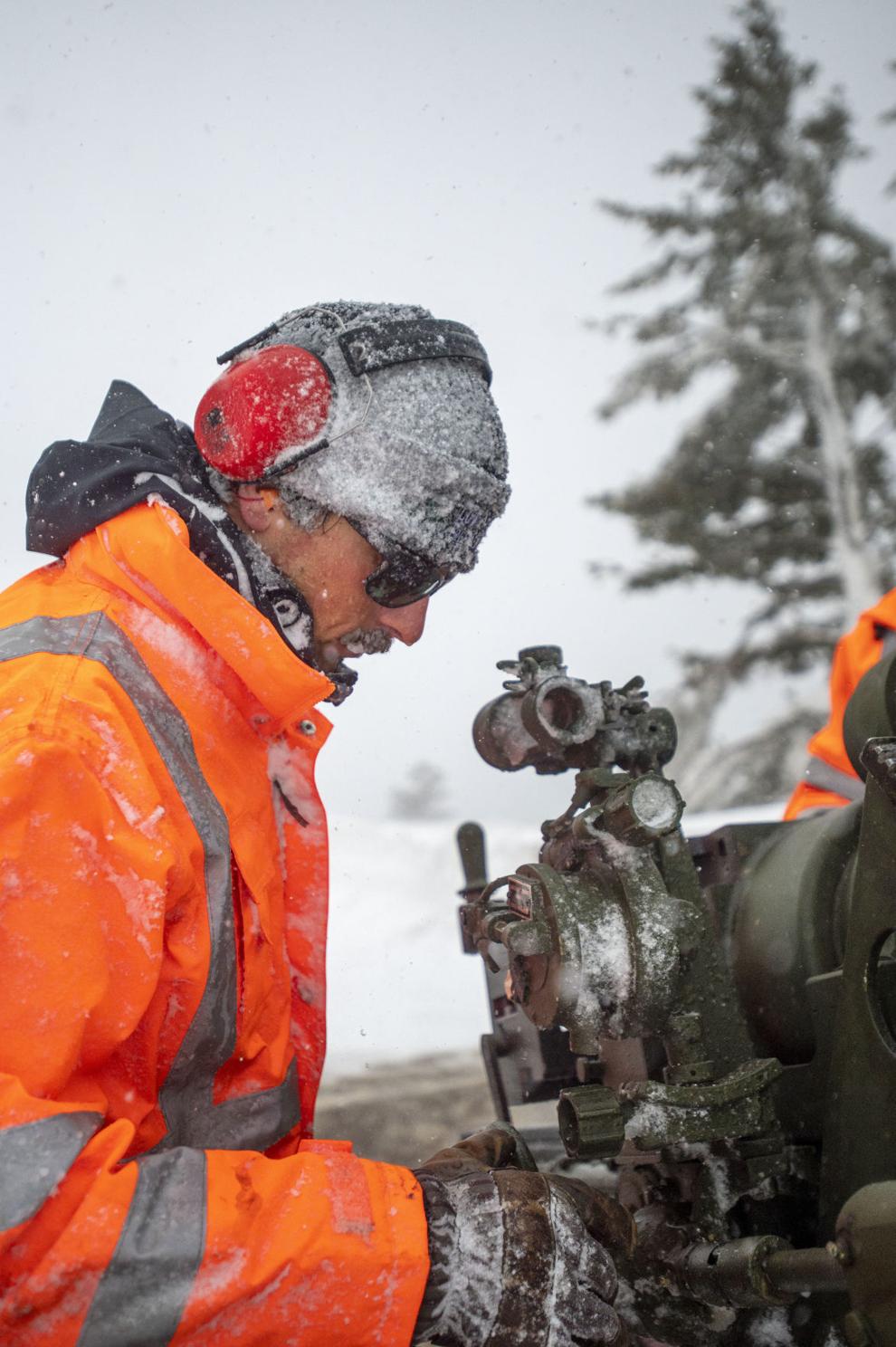 "We have permanent infrastructure that provides us the necessary mitigation or protection 99.5% of the time," said Brenden Cronin, an avalanche forecaster for the transportation department.
He said the howitzer is used maybe once a year.
Although the area is often thick with recreationists — skiers and snowboarders among them — Cronin said the task of avalanche control for Teton Pass is exclusively centered around maintaining a safe highway for motorists.
"People have a vision of avalanche control based on a ski resort model," Cronin said. "We do not perform avalanche mitigation for skiers."
There are only seven other departments of transportation in the country that do avalanche mitigation for highways — none are for skiers.
Cronin has extensive experience in backcountry terrain and recreation. He's been an avalanche educator, a ski patroller, snow ranger and backcountry ski guide. So this translates to his job with WYDOT as an avalanche forecaster, but the "hazard rating" is different. It's different than, for example, what the Bridger-Teton National Forest avalanche center will report for recreation.
When does WYDOT perform avalanche control? "It depends," Cronin said. The team tracks daily, monthly and yearly trends, looks at the existing snowpack and the type of storm coming.
"Our role is to address the natural hazard as it relates to highways," he said.
If natural avalanches are occurring, and they aren't reaching the road, the WYDOT team is monitoring them.
But if it looks like the road will be hit? Enter the remote avalanche control measures such as the Gazex exploders in Glory Bowl and Twin Slides, or in the case of last week, the howitzer.
"The howitzer can hit some locations the others can't," Cronin said. He added that the big gun gets a lot of publicity, but his job is much more focused on weather models, and "digging into the nuts and bolts of the snowpack and determining whether or not we need to perform avalanche control." In other words, far more snow-science based than just firing big shells.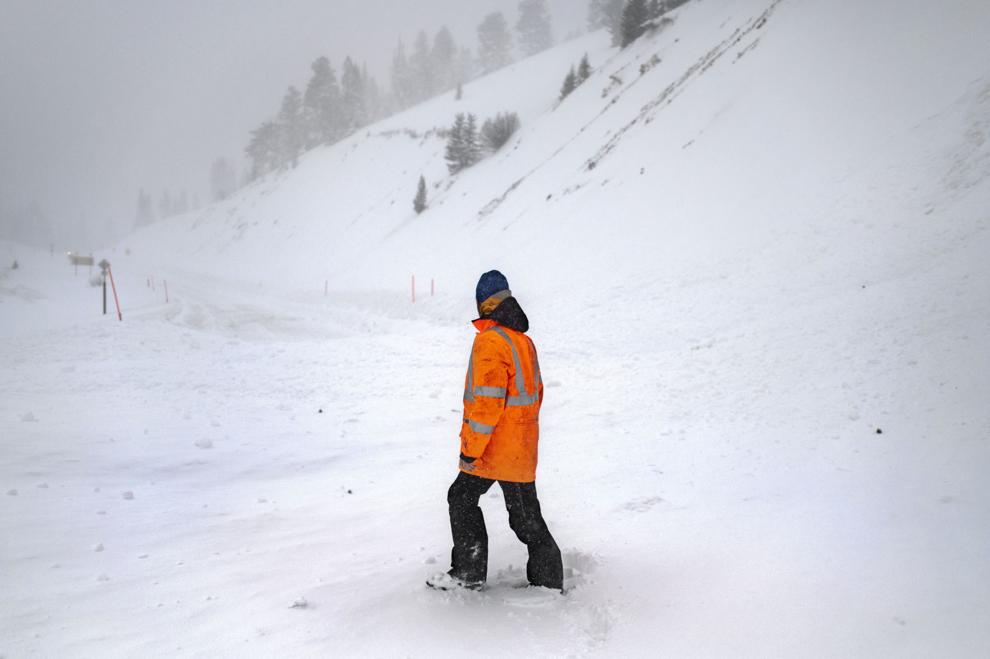 On Teton Pass there are 11 avalanche paths, some more active than others. Glory Bowl and Upper and Lower Twin Slides are active, as are "very small little-known paths on the west side called Beaver Slides," Cronin said. "They terminate directly onto the road."
The department of transportation sometimes comes under fire from people who are irritated at a road closure or unhappy with the level of avalanche mitigation it provides.
Cronin said people first need to recognize that WYDOT is short six plow drivers this season: "The strain on this team here is greater than it has been in the past," he said.
And people need to remember it's about road safety.
"When we do these closures, me personally and this team here, we do not want to disrupt people's lives," he said. "We want to keep people safe."