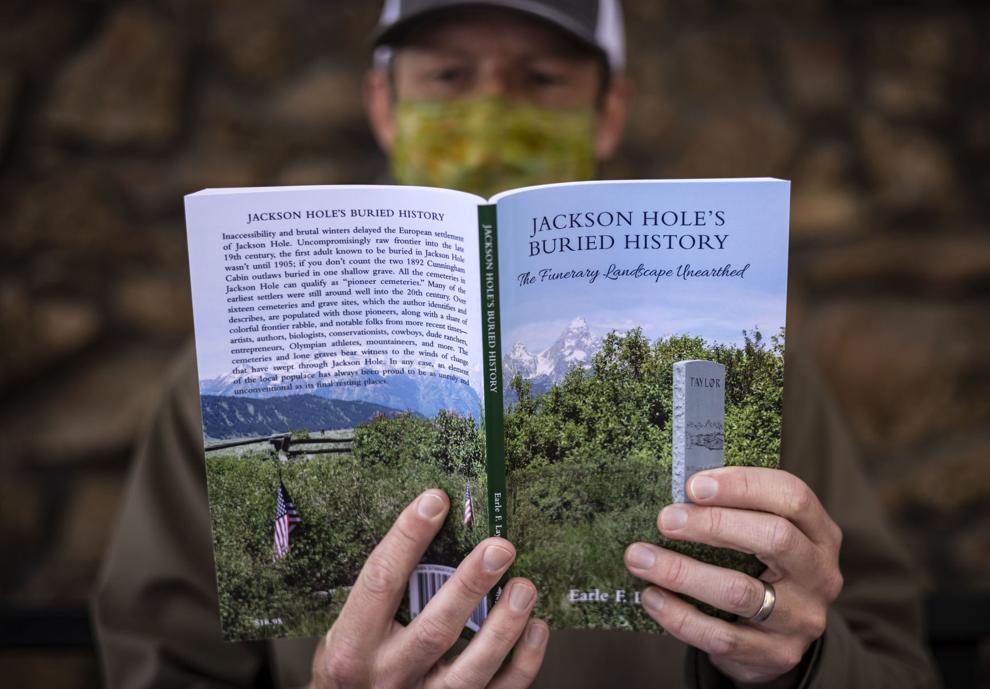 One by-product of the coronavirus pandemic has been a resurgence of magic.
Not the magic of J.R.R. Tolkein's elves, nor the whimsical transfiguration that lifted James into a life of adventure, bound on his travels in a giant stone fruit. Not even the magic of Salman Rushdie and his alchemical combination of religion and history; nor the wizardry by which the world shifts in an Octavia Butler novel.
No, the kind of sorcery that has been rekindled is bigger than those. It's what Stephen King called "a uniquely portable kind of magic" — books themselves.
By one count by Global English Editing, reading has increased by 35% worldwide during the pandemic, though that number dips to 25% in the United States. Unless you work in health care and other essential industries (or journalism) you might have found yourself with some extra time over the past year, and there's only so much streaming television you can watch.
"People during COVID have definitely rediscovered reading and want to break from not only their family that lives under the same roof, but also a break from their devices and their screens," said Wendy Dodson, owner of Valley Bookstore.
What people have been reading is a source of curiosity. Top-seller lists from bookstores and circulation lists from Teton County Library show a wide variety, from memoirs to fiction to local authors.
"We have had so many people come in and ask for a juicy yet light page-turner to help them escape," Dodson said. "Everyone says the same thing, 'I just can't read anything depressing.' "
At Jackson Hole Book Trader, manager Abbie Stanford agreed.
"Usually you see a trend of escapism in the summertime, you know, those 'beach' reads," she said. "Over the past year people just kind of wanted that escapism a little bit more."
How people have found their books, at least at the bookstore, hasn't changed much. Though curbside was a bit more popular at the beginning of the pandemic due to fears about the virus, in-store browsing continues to be the shopping style of choice.
"It's an activity that people just still want to do, especially with the kids' books," Stanford said.
At Teton County Library, however, there have been some shifts in how people use the collections, in part necessitated by the pandemic. The library shut its doors for the first few months after the coronavirus found its way to Jackson, offering materials through curbside pickup.
Over the summer it started allowing people in on an appointment-only basis. In the interim, patrons adapted.
"People really went for digital in a big way. … Digital circulation doubled in April, or it was close to doubling," communications manager Diana Eden said.
Even after the return to in-person browsing, she said, "We are still, even now, checking out 1,000 more digital items each month than before the pandemic."
It's tough to compare prepandemic checkouts with those during the bulk of the last year, because of the changes in hours and methods at the library. As Eden pointed out, ebook and audiobook circulation is way up, but one unexpected bump has come in children's literature.
Before the pandemic, parents might bring their kids in to peruse the shelves and choose a few books to read at the library. Without that time spent, parents are taking more books home, Eden said, and they've particularly liked the literary grab-bag offering that includes 10 childrens' books at a time.
Some readers aren't simply bookworms who had more free time, Stanford said. People who didn't read before the pandemic found themselves getting back into books, perhaps because the worlds contained in literature allow them to travel outside their walls and communities in ways they haven't been able to for a year.
They're finding that teleportation, the creation of bygone eras and faraway lands that happens "just by moving your eyes," as Stanford put it, to be a particularly soothing kind of magic.
Here's a look at some of what people were reading, in no particular order.
"Where the Crawdads Sing," Delia Owens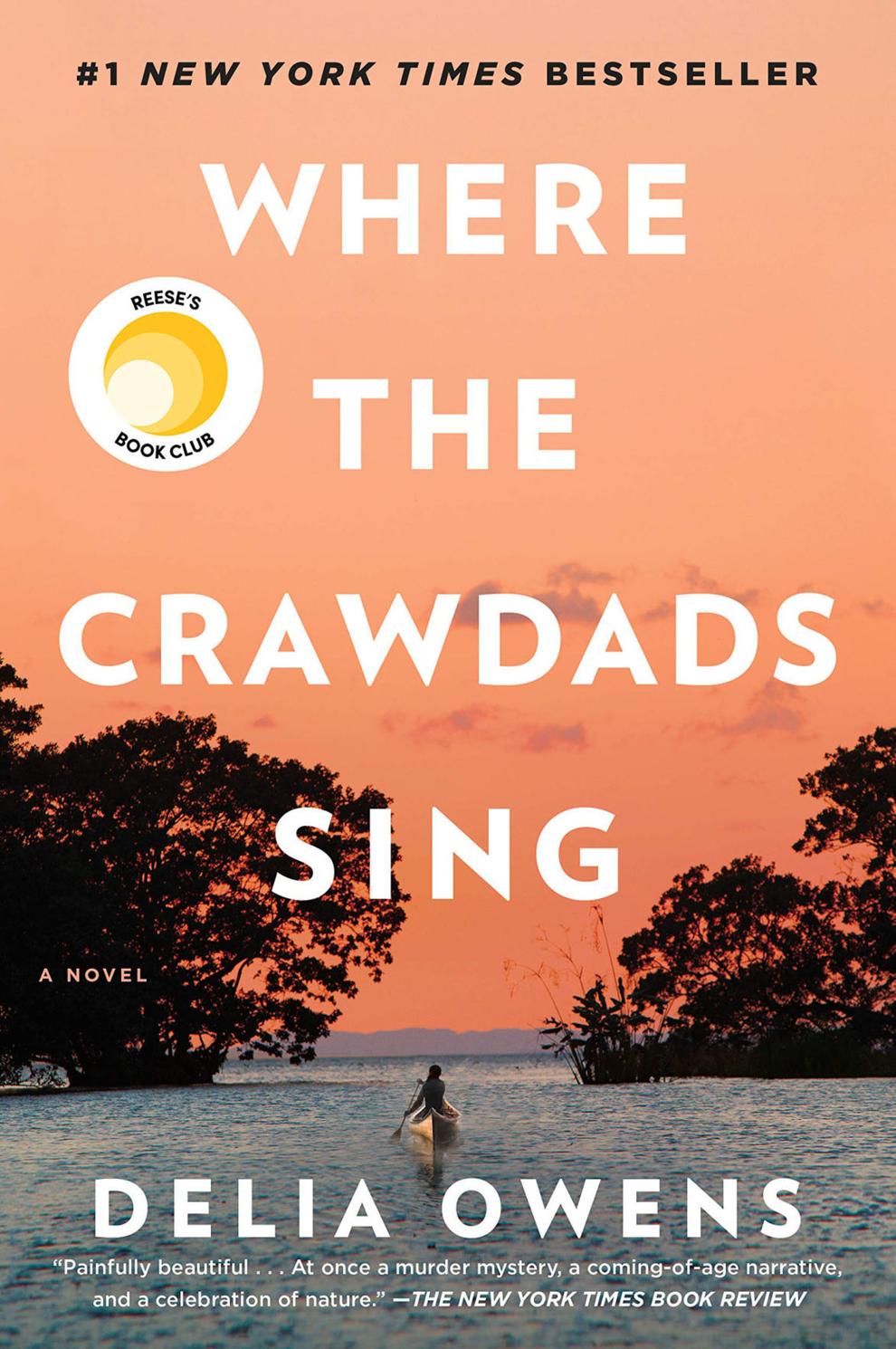 Part murder mystery, part coming of age story, part ode to the natural world, Owens' novel plumbs the depths of the North Carolina marshes through the eyes of Kya, an abandoned child. Mix in some love story with the aforementioned elements and "Where the Crawdads Sing" has the staying power to be one of the best sellers of the past couple of years.
It doesn't hurt when Reese Witherspoon, whose book list rivals but falls short of Oprah's, says "I can't even express how much I love this book!" about your work.
"Diary of a Wimpy Kid" series, Jeff Kinney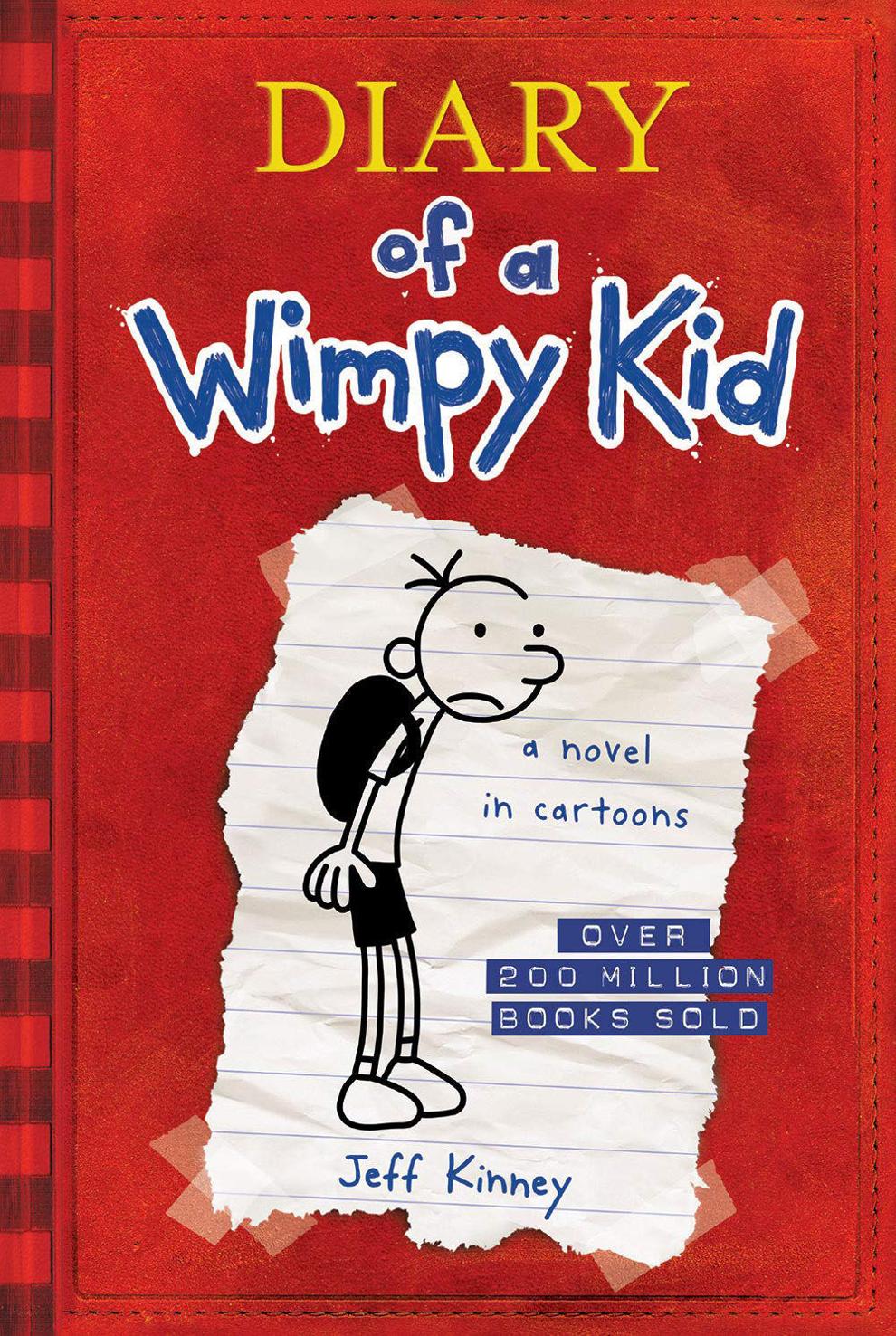 Every generation has the series that all kids read. They buy them at school book fairs, pick them up at the library, trade them with their friends in the cafeteria. Parents of kids in late elementary school or middle school probably need no introduction to this series about Greg Heffley, who is not one of the popular kids.
The books follow Greg as he grows through adolescence, dealing with puberty, high school struggles, family road trips and other hijinks that will be familiar to pretty much anyone who was conscious during their childhood. They have spawned a following that made the series the sixth-highest selling series of all time. ("Harry Potter" books have a strong grip on the top spot.)
Like any good series for kids, they're the kind of books that can be passed from one generation to another.
"Billionaire Wilderness," Justin Farrell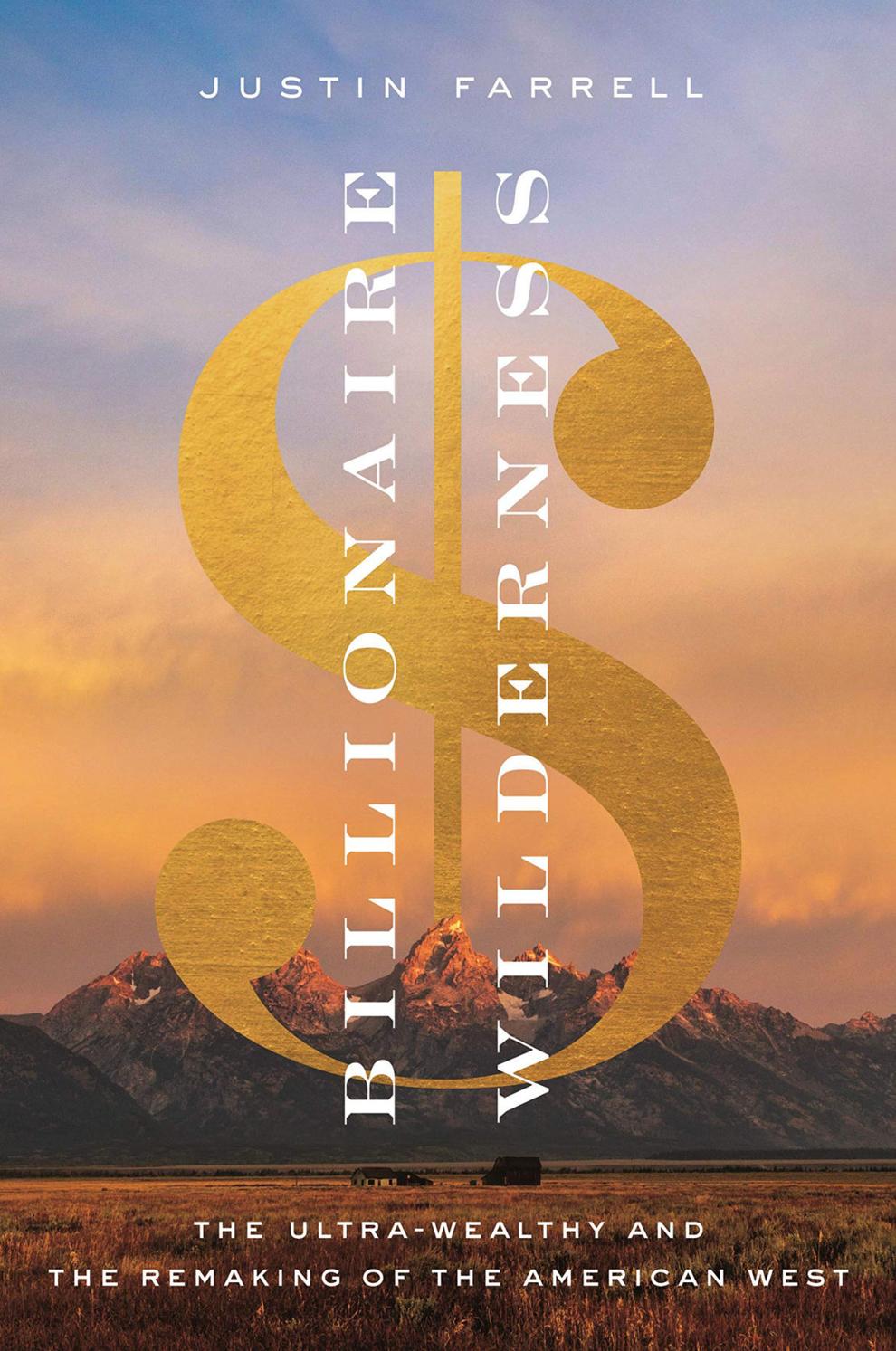 This one is probably so high on the list in this area because it offers a not-so-flattering look into the Jackson community itself. Farrell, a Yale University sociologist, writes about the way the Intermountain West's ultra-wealthy use their power and influence to cultivate their pet causes and extend their legacies, often at the expense of the service class.
Told with interviews and an astounding amount of economic data, Farrell offers a glimpse into the way wealth shapes our society and our town. That perspective, which is tough to get, makes it clear why this book is of interest to folks in Teton County.
"Becoming," Michelle Obama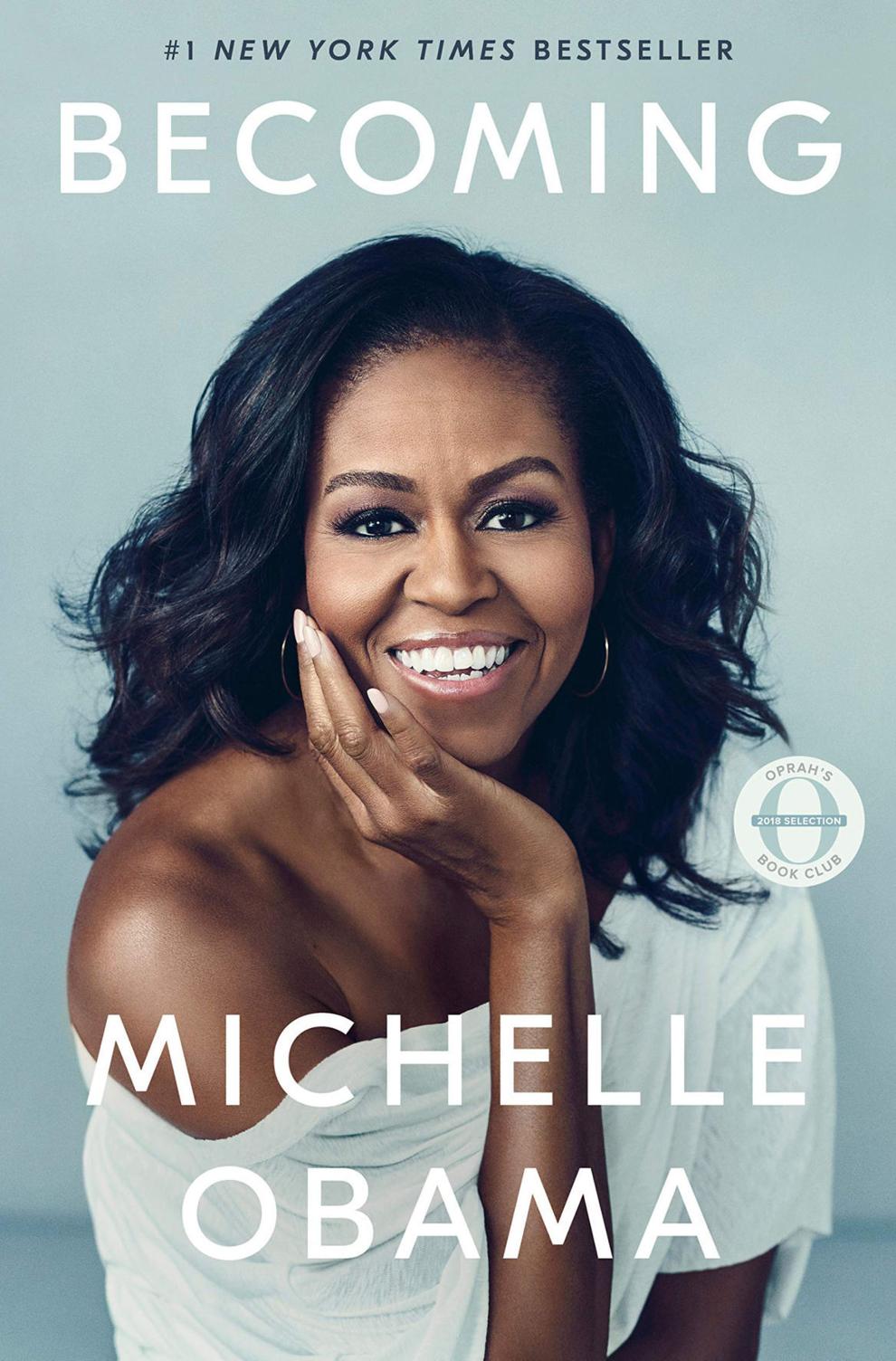 As polarizing as Barack Obama's presidency was for the country, the Obamas' popularity has only grown in the intervening years. Barack Obama's memoir, "The Promised Land," just as easily could have been included in this article, but Michelle's book tells the story of a first lady whose celebrity rivals that of her presidential husband.
It also offers "a long-awaited account by a woman others have tried to decode for the last decade," author Isabel Wilkerson wrote in The New York Times Book Review. Obama follows her childhood, her time in the White House and the public health campaign she led as first lady, "Let's Move," an attempt to solve the problem of childhood obesity.
She also reflects on personal matters that Americans rarely see from the first family, detailing her love for her family and her journey as a mother. "Becoming" is, almost by its nature, a pure form of escapism, a chance to glimpse into a life very different than most Jacksonites have led.
"The Bitterroots," C.J. Box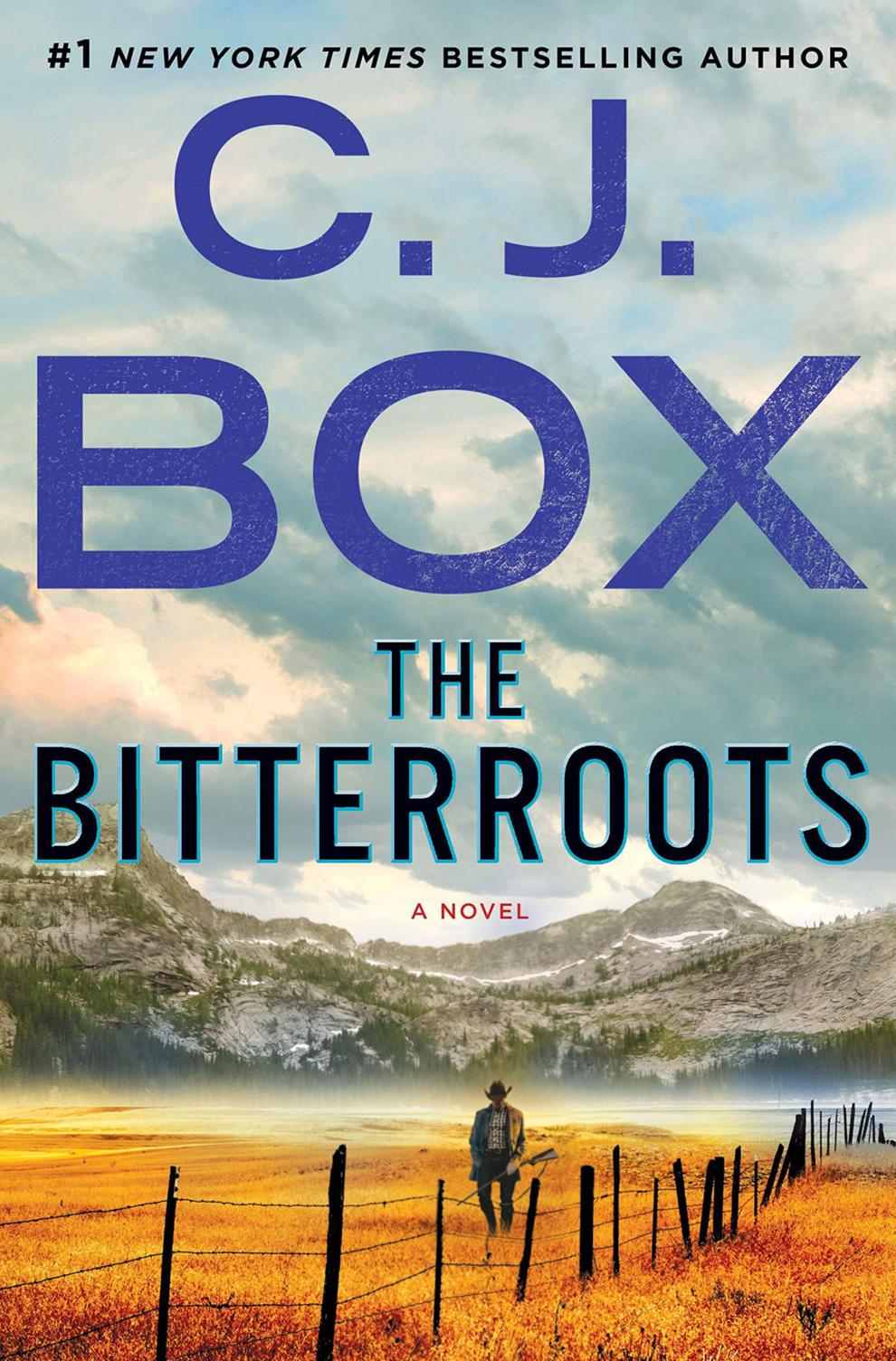 Wyoming's own mystery writer is back with a searing novel of "loyalty, lies and lethal retribution," according to his website. The book follows Cassie Dewell, a former sheriff's investigator looking to start in private practice. She's recruited in an attempt to clear the name of a man accused of assaulting a woman from an influential Montana family.
Like in all thrillers and mysteries, the question is whether Cassie can untangle a web of deception in time — in this case before the man goes to prison.
Ever the prolific writer, Box is already out with the latest installment of his Joe Pickett series, "Dark Sky," published after "The Bitterroots."
"Caste: The Origins of our Discontents," Isabel Wilkerson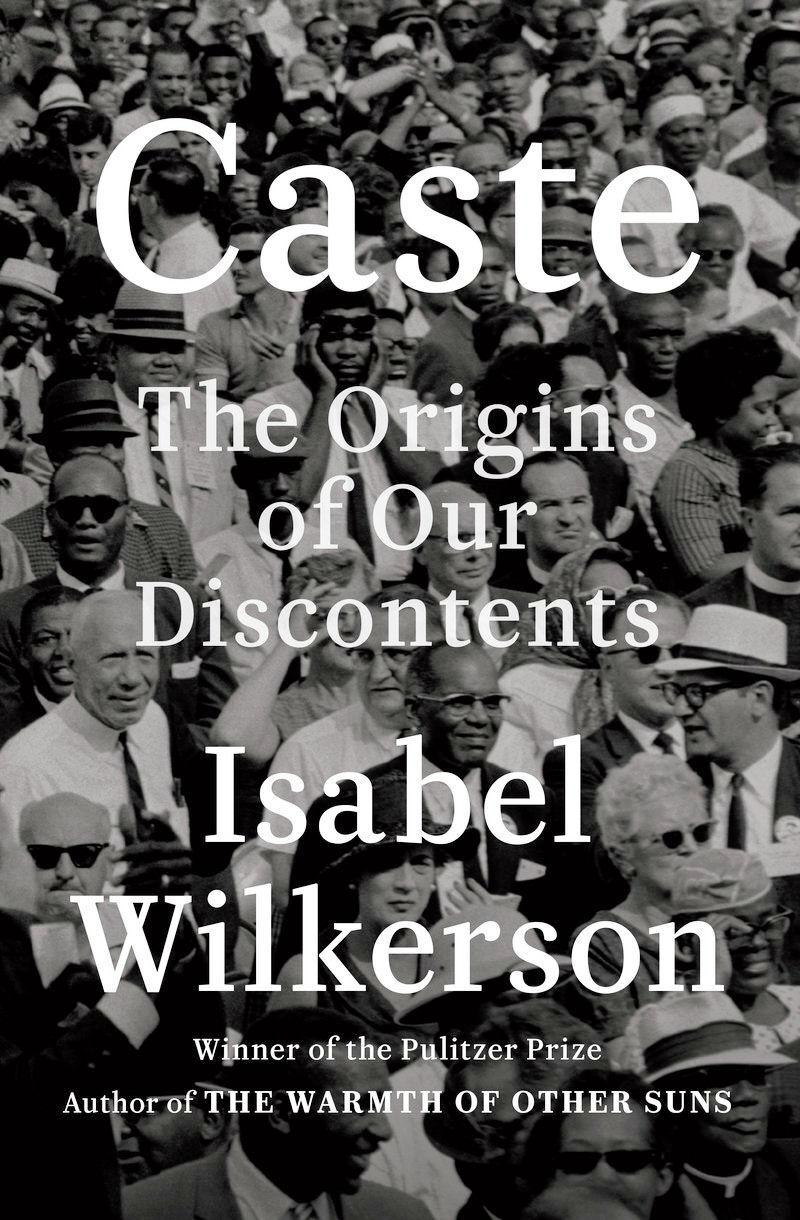 Several writers have been at the forefront of a move toward social justice and antiracist literature during the pandemic. Wilkerson paints American history as moving forward from the creation of slavery, a caste system that subjugated Black people, elevated Whites and attempted to eradicate Native people along the way.
Since the death of George Floyd galvanized a summer of protest, readers have sought out antiracist literature, a Washington Post survey found. Wilkerson is one of the authors at the vanguard of changing the conversation about race.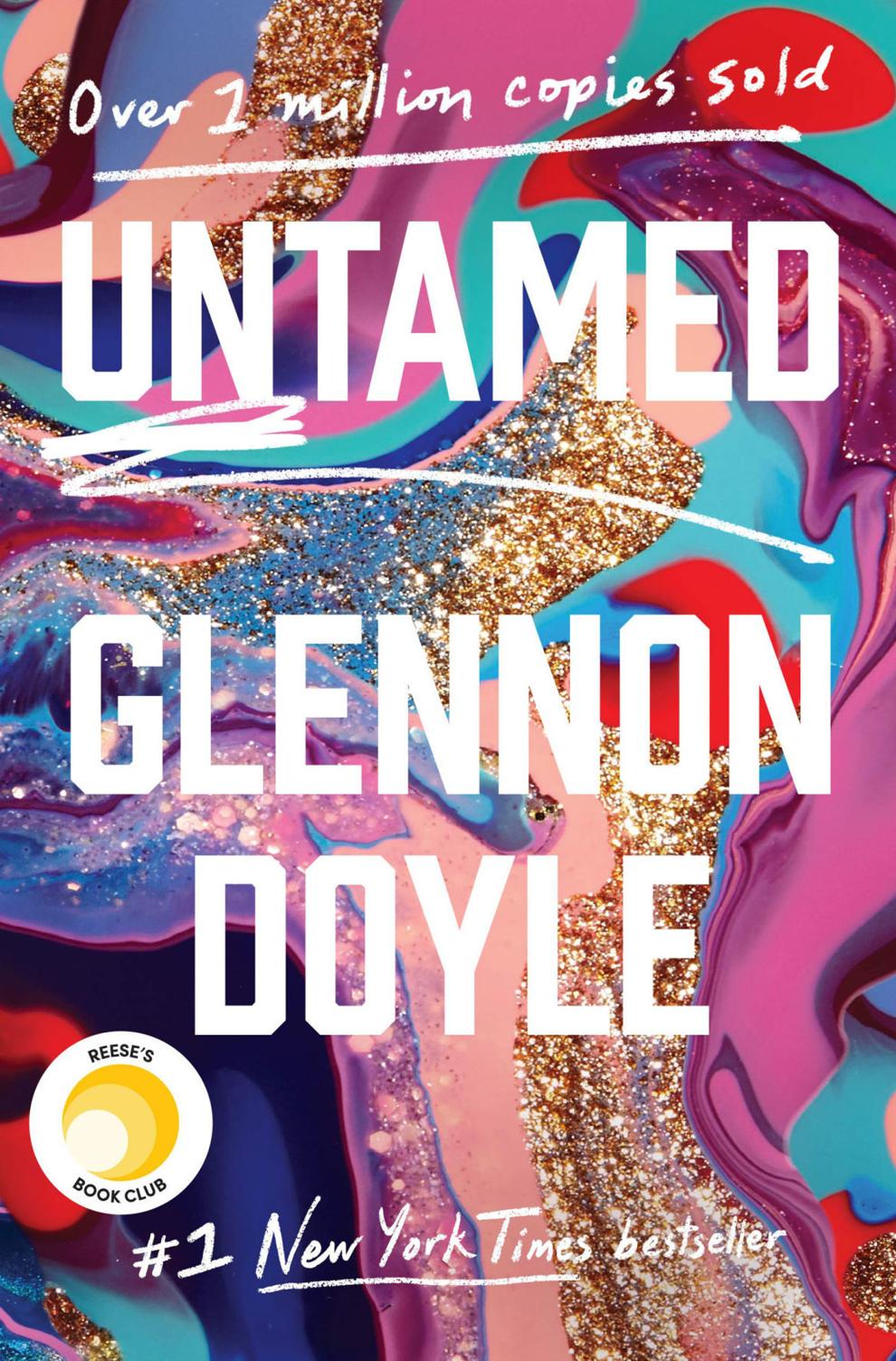 Imagine you're speaking at a conference: You look across the room, and in that moment realize you are not the person you thought you were, the person you told everyone you were. That's what happened to Doyle, who started a relationship with Abby Wombach, the United States soccer player, after a yearslong marriage to a man named Craig Melton, with whom she had three kids.
"Untamed," Doyle's third memoir, follows the author as she navigates her new life and realizes what she wants to model for her children. It debuted at No. 1 on The New York Times bestseller list and has offered Jacksonites another window into life that may be vastly different than their own.
"I Can Ski Forever: A Modern-Day Jackson Hole Epic," Andrew Munz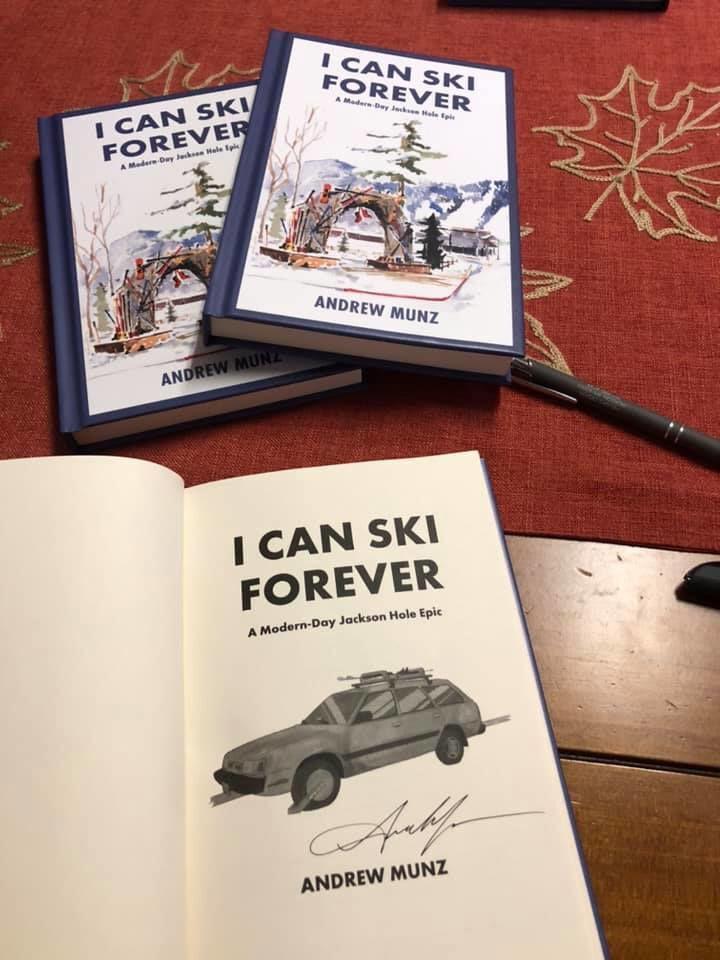 Jackson's favorite acerbic wit released his compendium of his plays in October, leaning on the sardonic, mirror-to-the-community humor that has won him a following. Booksellers around town said local authors like Munz, including Earle Layser ("Jackson Hole's Buried History") and Kevin Grange ("Wild Rescues"), have seen lots of support during the pandemic.
Munz, however, may be in a league of his own when it comes to sales.
"He even beat Barack Obama on our bestseller list," said Stanford at the Book Trader.