Long-time Jackson resident Lyle Waggoner passed away last week after battling cancer. He was 84.
His family provided the following.
Lyle and his wife Sharon first came to Jackson in the mid 1980s to participate in the Community Entry Services Charity Ski events with Connie Stevens. They fell in love with the town, its people and its lifestyle. They decided to make it their full-time home in 1999, and dove deep into the town's charities and social events. Lyle and his "million dollar smile" could often be seen in the many shops and restaurants around town, always quick to offer a joke and make someone's day.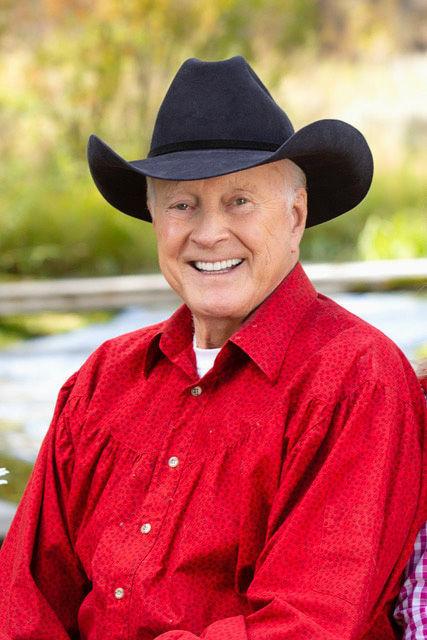 For seven years Lyle was known as the handsome announcer on "The Carol Burnett Show." He also co-starred on the "Wonder Woman" television series as Major Steve Trevor and as Major Steve Trevor Jr. in the following seasons. It was during that time he created Star Waggons, the premier company that provides luxury dressing room trailer to the entertainment industry.
He is survived by his wife of 60 years; his sons Jason and Beau; and four loving grandchildren.