Obituary - Vincent Edwards Sellers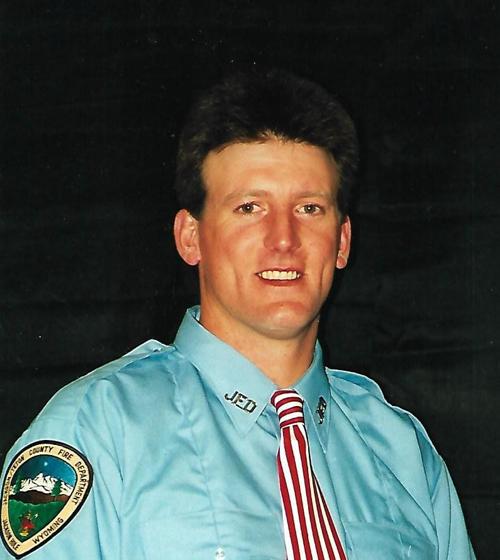 Ryan Dorgan joined the staff as a photographer in 2016. He previously worked for newspapers in Casper, Vermont and his home state of Indiana.
As featured on
A celebration of life for former Jackson resident Vincent Edwards Sellers is scheduled for Saturday at the Sellers Ranch, 197 Piney Cottonwood in Big Piney.
Senior Center Of Jackson Hole