Charles "Chuck" Thomas Tice Sr. passed away June 8 at 89 years old in his home in Oro Valley, Arizona.
He was born Feb. 7, 1931, in New York City. As a kid, he was a bit of a "gangster." He didn't meet his real father until he was in his 20s, and he didn't graduate high school, but joined the armed services, which gave him a second chance at making a better life. Through the service he obtained his GED and ultimately a four-year degree from Florida Southern College via the GI Bill. Stationed in Japan, he served four years in the U.S. Air Force during the Korean War. He played football during his college years.
Upon graduating he moved to Denver, where the oil industry was booming. He worked for Phillips 66, which transferred him to Salt Lake City then, in 1962, to Jackson Hole, where he lived for nearly 50 years.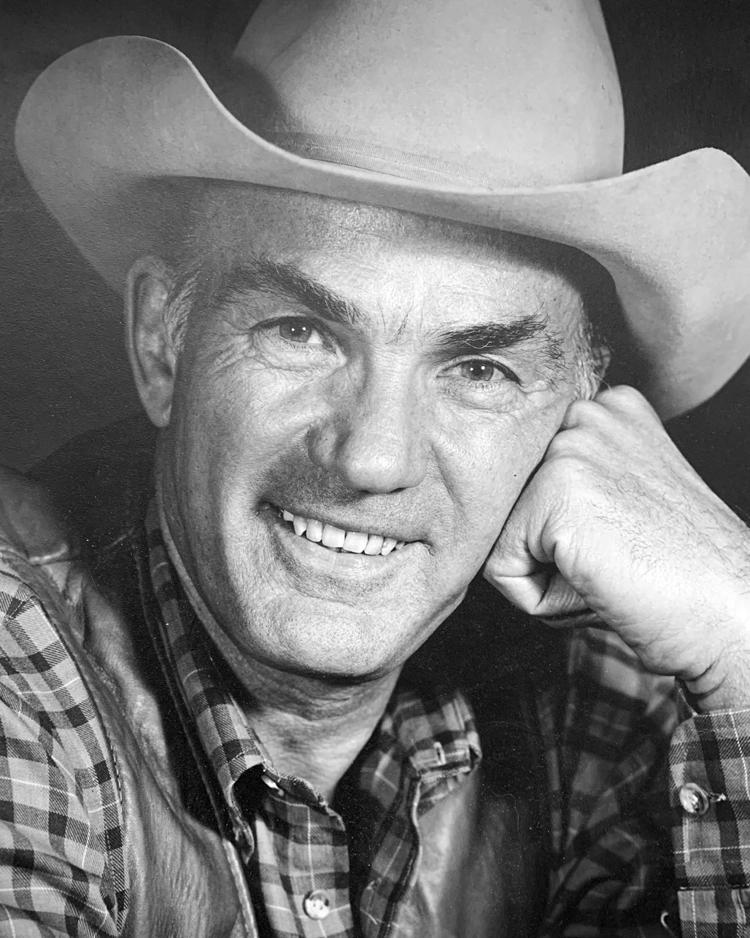 Chuck owned and operated two Phillips 66 gas stations in Jackson: Tice's 66 (catty corner from the Wort Hotel) and Grand Teton 66 (a log station near the Elk Refuge). Rather famously, Chuck's gas stations had women in "yee-haw" denim mini-skirts, bandanas and white Ts pumping gas and washing windows for clients. After selling the gas stations and a bulk plant he opened Pioneer Realty and Coldwell Banker real estate brokerage firms.
For nine years Chuck played baseball on Ben Mateosky's team with his brother-in-law, Bill Logan. Chuck was a shortstop and Bill the pitcher. "We won all the time," Bill said.
Chuck was called the "Birdman of South Park," as he built over 100 birdhouses for sparrows to help subdue the mosquitoes.
In addition to living in South Park, Chuck lived on Kelly Avenue, at the Teton Tennis Club, in Teton Pines and down Fall Creek Road in Wilson.
Chuck was an outstanding athlete and was a lifelong New York Yankees fan. He went as far as to name his cats after prominent Yankees players.
Along with his brothers Mickey, Stan and George, he learned how to adapt to the tough streets of New York City, but he was also such a jokester, had a great sense of humor and always had an extremely positive attitude.
Chuck married his wife, Nancy on June 21, 1992. They moved to Durango, Colorado, in 2007 and later relocated to Arizona.
He was a member of the Catholic Church and was a proud and "staunch" political conservative who was never afraid to let it be known to any and all.
George is the only surviving "Tice boy." Chuck is survived by wife Nancy, whom he referred to as his "sweetie," the love of his life and his best friend. Chuck had five children — Tom, Tony, Kathleen, Tim and Andrew — along with several grandchildren. Granddaughter Katherine Bush lives in Jackson.
Chuck was a master gardener, a prolific reader, a family man and a life-long entrepreneur. He will be missed by his loving family and friends.