John Franklin Scarborough III, of Houston and Jackson, died April 30. He was 77.
His family submitted the following.
Frank was born Sept. 29, 1942, in Columbus, Georgia, to John and Mary Scarborough. He grew up in Georgia and attended the Georgia Institute of Technology, where he played basketball and earned a Bachelor of Science in chemical engineering in 1964. He was a member of the ROTC and worthy master of the ATO fraternity. He entered the U.S. Army Chemical Corps as a 2nd lieutenant. After finishing his duty in the armed services he entered Harvard Business School, attaining his Master of Business Administration in 1968.
Frank had a distinguished career as an investment manager, starting at Underwood, Neuhaus and Company (1968-70) in Houston. He was a founding principal of Vaughan Nelson Scarborough and McConnell (1970-2002). He obtained the designation of Certified Financial Analyst and served as president and director of the Association of Investment Management and Research, president and director of the Harvard Business School of Houston and chairman of the Administrative Board of the Memorial Drive United Methodist Church, where he was a member for 52 years.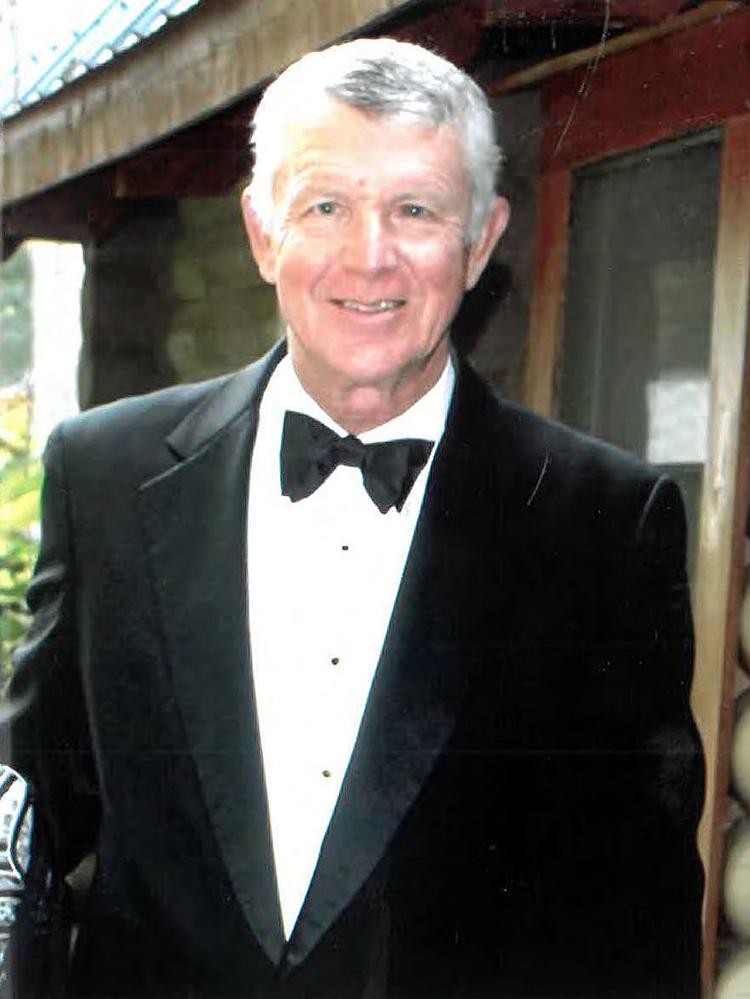 Frank and his wife, Judy, also attended the Presbyterian Church of Jackson Hole, where they formed many lasting friendships. He was a board member of Christ in the Tetons, a longtime supporter of Opportunity International and a supporter of the Community Foundation of Jackson Hole, Jackson Hole Land Trust and Grand Teton National Park Foundation.
Frank and his family first visited Jackson in 1982 and promised to return. The return came in 1985 with a stay at Jenny Lake Lodge, a great place from which to hike the many trails in Grand Teton National Park including the Cascade Canyon Paintbrush Loop. They returned almost every year and took many backpacking trips in the Wind River Mountains.
In 1996, Judy and Frank began to split their time between Houston and Jackson, and Frank became an avid skier and fly-fisherman. They were charter members of The Club at 3 Creek, where he enjoyed playing golf with his many friends.
A man of great substance but with a great sense of humor and quick wit, Frank loved and was loved by many. A friend described him as "a rare person who combined character with being a character." His strong faith and relationship with Christ were the foundation of his life.
He is survived by his wife, Judy; three children, Cathy (Matt) Sackett, Nancy (David) Johnson and John Franklin (Andrea) Scarborough IV; 11 grandchildren; brothers Otis (Sandy) Scarborough and Chuck (Susie) Scarborough; and numerous nieces, nephews and extended family.
The family would like to thank the caring nurses and doctors in the Oncology Department at St. John's Health. In lieu of flowers, the family requests donations be made to the Presbyterian Church of Jackson Hole at PCJH.org/donate.