Obituary - Jackie Phillips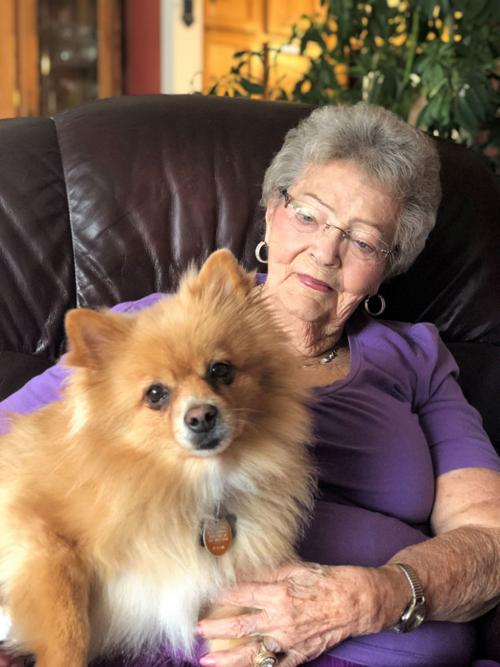 Brad Boner has directed the News&Guide's visuals since 2004 and worked as a photojournalist for more than 20 years. He lives on the west side of the Tetons with his wife, two kids, two grumpy cats and an old blue heeler, Sadie.
As featured on
Former Jackson resident Jackie Phillips, of Worland, died April 24. She was 85.
Senior Center Of Jackson Hole