Willi Brooks didn't always plan to shave his dog on Facebook Live.
But on April 15, he did. Plopping his pooch, Zelle, up on his basement ping- pong table, Brooks walked 650 people through a decluttering of the Australian shepherd-Sheltie mutt's winter coat.
"My good friends at You Dirty Dog usually take care of this," Brooks said, halfway through shaving her top to bottom. "But as it being the y'oh'well pandemic and everything, and them not being essential workers, they're shuttered."
Done with Zelle, he ran upstairs to check on his crumpets. The camera followed.
"Holy smokes," he said, holding up the griddle cakes. "They came out beautifully."
Brooks, 33, isn't a professional groomer. He is, however, a professional baker: the baker in chief, in fact, at Roots Kitchen & Cannery. He's also the house manager at the Center for the Arts. You might recognize him as the guy who sold you a pie at a Jackson Hole Farmers Market or served you a beer at your last center show.
You also might recognize him as now as a semipro, hyper-local internet star.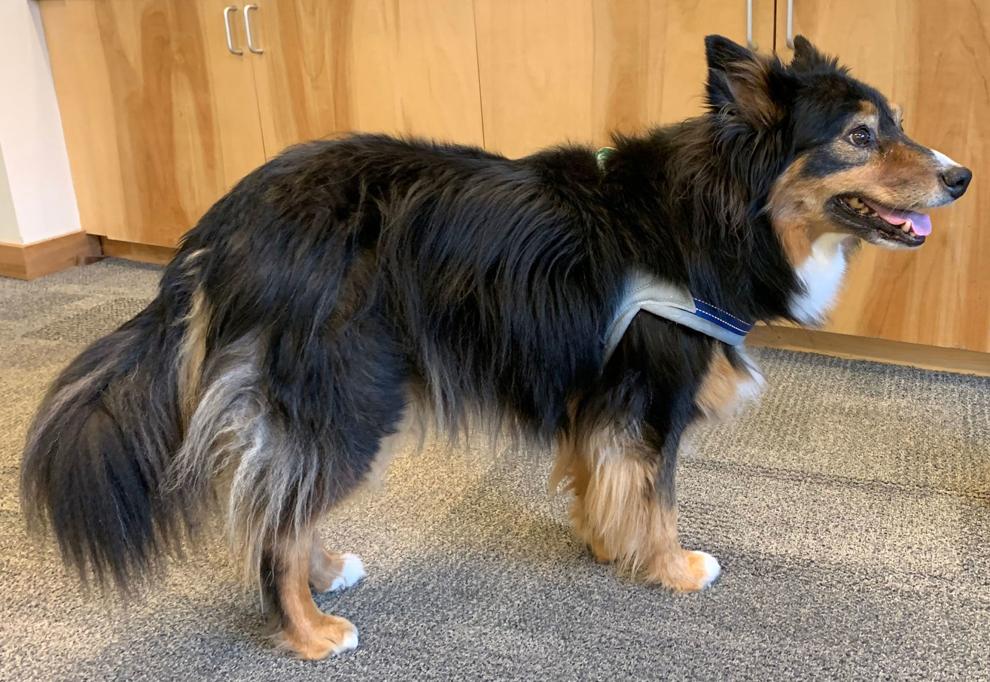 When the pandemic hit the center shut down. And because its bread and butter is events, the nonprofit had to pivot and develop some online content. Brooks became the fall guy when his manager, Marty Camino, asked him to do something to chip in.
Within three days he was up and running, taping the first episode of "Wednesdays with Willi," which saw him cobble together a few cocktails for the digital ether. Cocktails are still a part of the weekly shindig, but pooch shaving, donuts and music making have all made an appearance in what's becoming a recurring DIY gig.
"I'm not saying we're just some hack job internet content," Brooks said after shaving Zelle. "We are the hack job internet content."
With the charismatic staple of the valley's food and entertainment scene as its centerpiece, the show is as much two-bit internet comedy as it is a roundabout look into the jack-of-all-trades life.
He bartends frequently as the center's house manager, hence the cocktails.
He bakes for a living. That's the reason for the crumpets.
He has a dog and he's living through a pandemic, which explains the pooch paring.
And he's also a lifelong valley resident who wants to keep living here.
That explains, in part, the show.
Work for Brooks is slow. Part of his income comes from squaring away everything from seat arrangements to accounting for events at the center. The other comes from slinging baked goods at the market. With public gatherings at a standstill, work isn't as plentiful as it was.
"Being somebody that needs a job to get paid and be in the valley, I basically was like, 'Of course I'll do something,'" Brooks remembered telling Camino, half joking, half dead serious.
The other explanation for the show is that it's something different. There's no doom and gloom on "Wednesdays with Willi."
"It's something else to turn on and just see that somebody else is also locked up and might be losing it a little bit," Brooks said.
"I'm not saying I'm losing it," he added.
It's an opportunity to play around, get goofy and be comfortable with something not being perfect. And with his roommate Evan Kevan Grainger now roped in — Brooks calls him "Kev" — the show is functioning a lot like the rest of the things Brooks does in the valley.
When Brooks was hired six years ago as the center's part-time house manager (he's since become full-time-plus), he filled in the gaps by baking pies with Orion Bellorado, a long-time friend. Their mothers, Brooks said, were in the same birthing class. Their fathers were each other's first roommates in Jackson Hole.
"It was work, but it was also hanging out with my friends," Brooks said of their first floury flings.
Now the two of them own Roots Kitchen with Patrick Burr, who is based in Missoula, Montana, and Brooks said the whole working with friends thing hasn't gone away.
The same is true at the Center for the Arts, where he's friends with Facilities Maintenance Director Ron Gessler.
"I pick up my stuff and work hard because I'm working with him and having fun with my friend," Brooks said. "I don't want to let him down."
But Brooks' work and friends equation also has a third part: place.
Those original pie-slinging forays with Bellorado were also about "having fun in the place that I wanted to be in," Brooks said.
The valley is still the place he wants to be, now maybe more than ever.
"There are people out there that are doing crazy stuff right now to make sure that we get through this and here we are," Brooks said. "I can go walk my dog" — freshly shaved — "up the hill that's a block away from my house. It is a whole new appreciation of being here."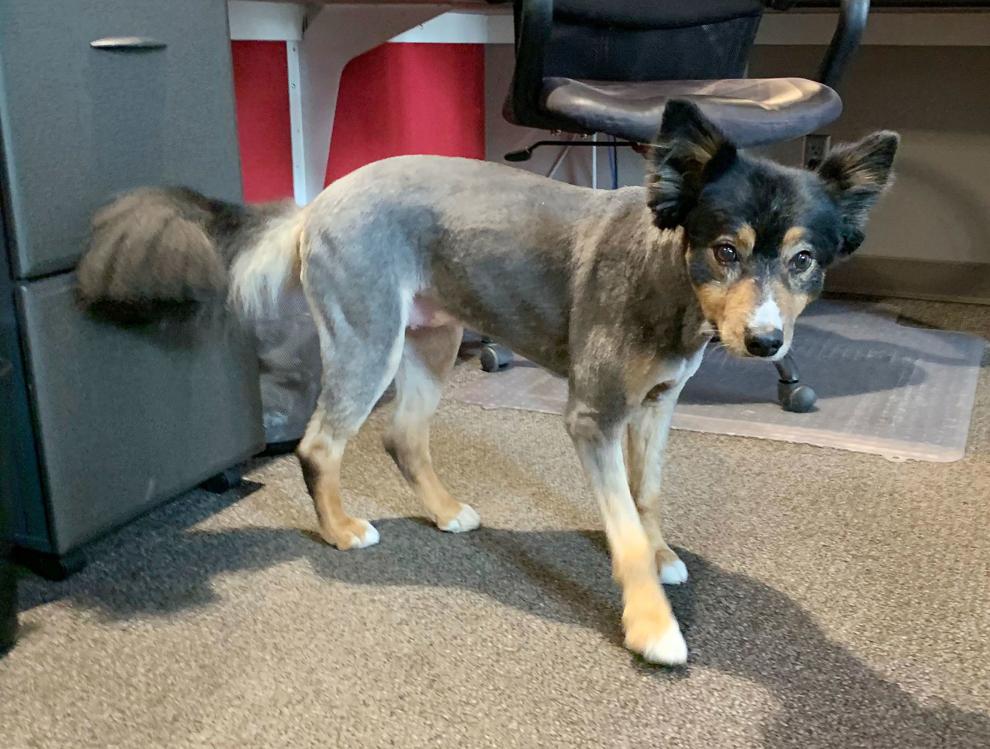 "Wednesdays with Willi" might be no more than what Brooks called a "thing." But, in his mind, it also might be a way to share this place with other people.
"So many people have connectivity here," he said. "Whether you've lived here or visited here, and you're locked up now either in Jackson or somewhere else it's something else to turn on."
Brooks trailed off for a second, thinking.
Then he cracked a joke about Grainger banging out the "Wednesdays with Willi" theme song on a second rate thrift store keyboard.
After press time, the News&Guide learned the last "Wednesdays with Willi" Facebook Live would be May 20. Catch him while you can. —Eds.