Tom Hallberg has been playing musical chairs in the newsroom.
Since joining the News&Guide staff in October 2016 he has worn many hats: copy editor, editor of the local stories in the Jackson Hole Daily, Hole Scroll wrangler and general assignment reporter. Now he's taking on a new role, health and education reporter.
Before becoming a journalist, Hallberg spent several years teaching snowboard lessons at Mount Bachelor and Grand Targhee Resort and doing leadership training and environmental education for middle and high school students for the Outdoor School program in Portland, Oregon.
While guiding and working in the operations department for New Vision Wilderness, a wilderness therapy company in Bend, Oregon, he went back to school and completed his Master of Fine Arts in creative writing, which led him, eventually, to apply for a job at the News&Guide.
He is looking forward to covering the intricacies of health care and education in Teton County. When he's not brushing up on hospital finance, you can him attempting to restore his log cabin, writing fiction or going on long runs to tire out his dogs.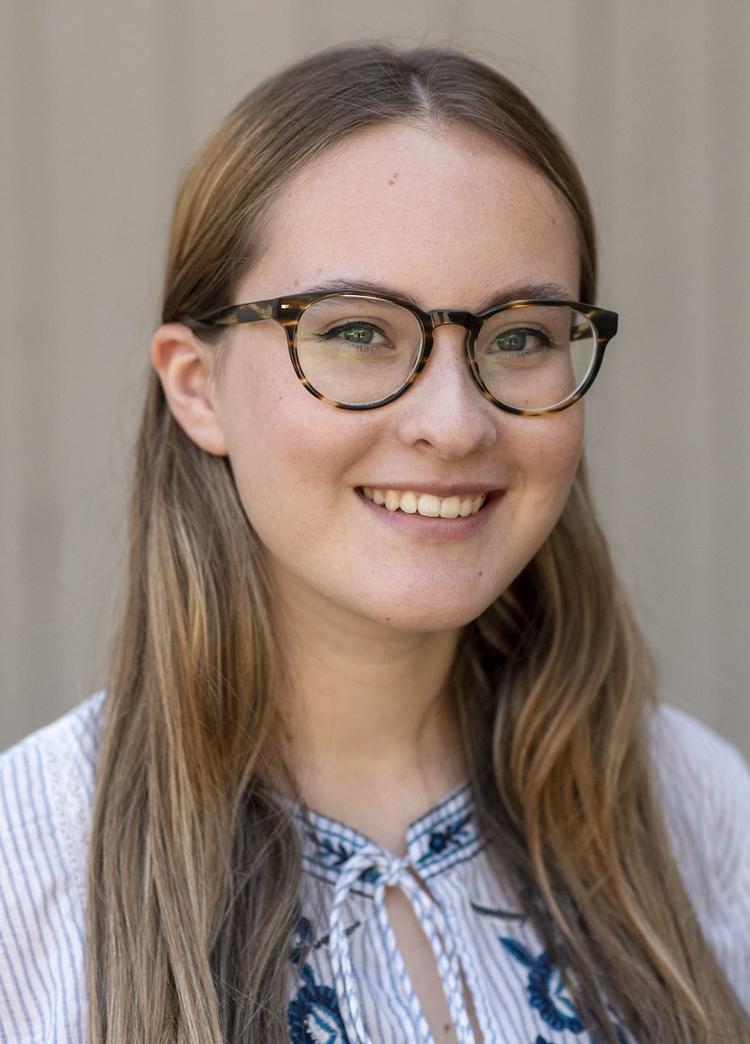 Editorial intern Leonor Grave was born and raised in the small medieval town of Santarém, Portugal.
She ended up in Jackson by following in the footsteps of her two older sisters. She is returning to the newsroom, having first interned for the paper in the summer of 2017.
Grave is a rising senior at the College of William and Mary in Williamsburg, Virginia, where she's majoring in English literature with a minor in French and francophone studies.
She spent a semester in Paris interning at Radio Africa Nº1, where she reported on francophone African politics and took advantage of her student discount to visit as many museums as she could.
At William and Mary, Grave was the news editor of the weekly student newspaper, The Flat Hat. She also hosts a radio show at the school station, WCWM, and writes features for the radio zine, Vinyl Tap. In 2018 she received the W. Wilford Kale Jr. Award for student journalism.
When she's not finding new stories to tell in Jackson, she's likely hiking with her sisters or hosting "The Graveyard," her 10 p.m.-midnight Saturday radio show on KHOL. There she plays mostly angsty indie rock and talks about Sleater-Kinney, but also takes requests for other genres — if you ask nicely.