Wyoming Superintendent of Public Instruction Jillian Balow has been named to a select group of people.
The Hunt Institute at Duke University's Sanford School of Public Policy has selected Balow as a Hunt-Kean Leadership Fellow. The distinction has been given to politicians, educators and academics, a Department of Education press release said.
"I am honored to join such a distinguished group of national and state leaders to learn about, formulate, and share strategies for effective education policy," Balow said in a press release. "I look forward to working with education experts on complex policy issues facing our nation and Wyoming."
Past fellows include Democratic Oregon Gov. Kate Brown and Republican Iowa Gov. Kim Reynolds, as well as a plethora of state senators from around the country.
The Hunt Institute focuses on national education policy and "brings together people and resources that help build and nurture visionary leadership and mobilize strategic action for greater educational outcomes and student success," according to its website.
Jackson Hole Fire/EMS dedicated a three-story "burn building" in the honor of Capt. Mike Tepe July 31 at Station 7, 3230 Adams Canyon Drive next to the Jackson Community Recycling Center.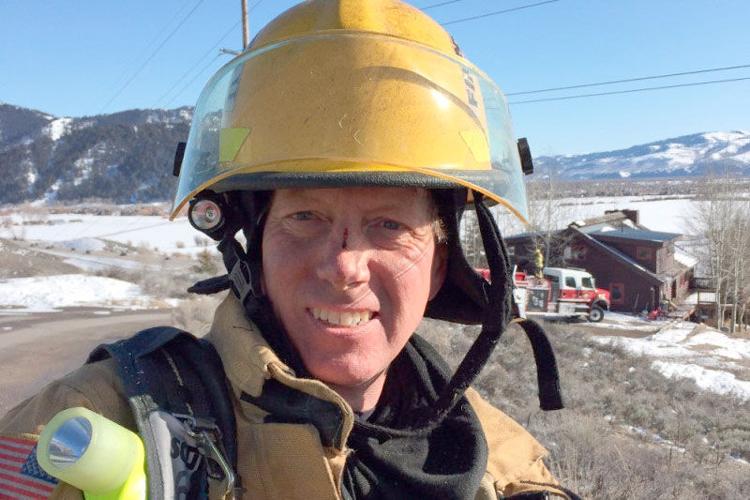 The new Mike Tepe Memorial Burn Building is named after the Fire/EMS captain who served as a dedicated volunteer and employee of Fire/EMS for more than a decade. Tepe died of cancer in 2017 at the age of 54. His family and fellow firefighters dedicated the new building.
Officials said the burn building will allow the county's firefighters to train on a large number of skills required when dealing with structure blazes.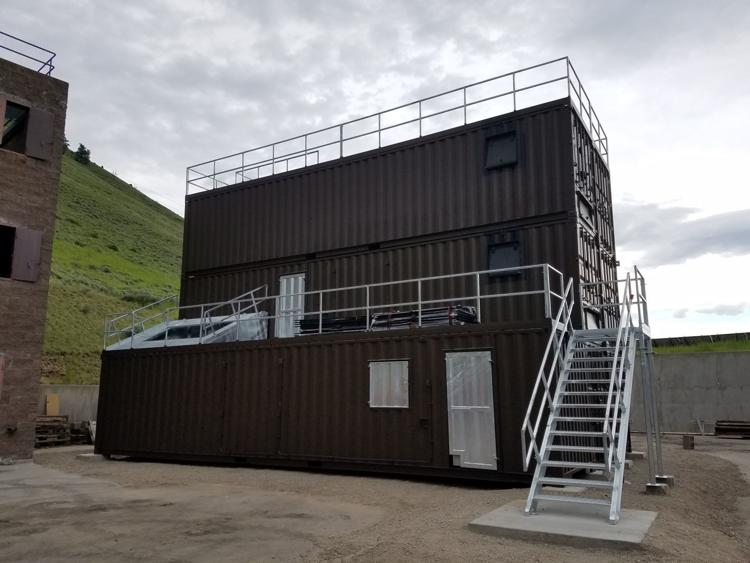 "Structure fires are referred to as 'High-Risk, Low-Frequency' incidents," according to a public notice. "It is great for our community that structure fires are low-frequency, but this adds tremendous risk to firefighters who might not get the experience in a realistic environment."
— Tom Hallberg and Cindy Harger